The dollar jumped to a two-week peak versus a basket of major currencies on Thursday, supported by a recovery on Wall Street and signs the U.S. new tariffs announced on China won't actually go into effect.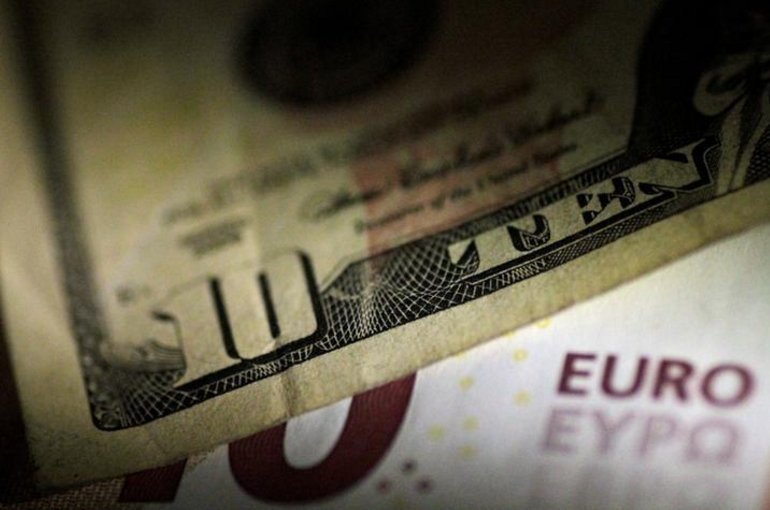 Photo: Reuters
The dollar index ticked up 0.1 percent to 90.20 .DXY.
The greenback gained 0.3 percent to trade at 107.08 yen while the Aussie lost 0.3 percent to $0.7691.
The euro slid 0.2 percent to $1.2258, reversing the previous session's moderate gains.
Sterling dropped 0.4 percent to $1.4016, the largest slump in more than a week.
Currency markets generally react negatively on trade tensions, and previous protectionist steps by the U.S. government have weighed on the dollar.