The dollar leaped to a 11-month top and the euro inched sown towards its 2018 lows on Thursday as traders considered an extended phase of monetary policy divergence between the U.S. Fed and European central banks.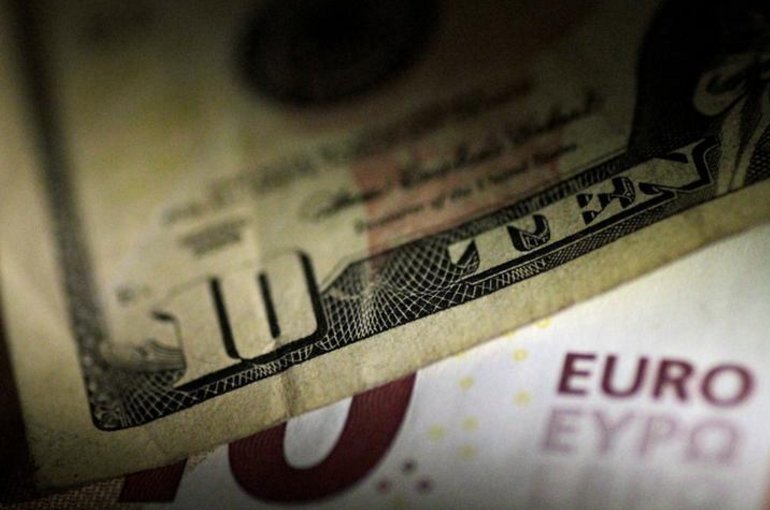 Photo: Reuters
The dollar index .DXY gained 0.3 percent to 95.406, its peak since mid-July 2017.
The greenback edged 0.2 percent higher to 110.6 yen, recovering from a one-week trough of 109.55 hit on Tuesday.
The euro slid 0.2 percent to $1.1548, not far from its 11-month trough of $1.1531 scaled last week.
Sterling touched a fresh 7-month nadir ahead of the Bank of England policy meeting, at which the regulator is anticipated to hold rates steady.
The New Zealand dollar pulled back to a six-month trough of $0.6838 following weak domestic economic figures.