The dollar soared to a 13-month peak versus a basket of its major peers on Friday and the yen also advanced, with investor appetite for risk easing amid deepened global trade tensions and diplomatic row.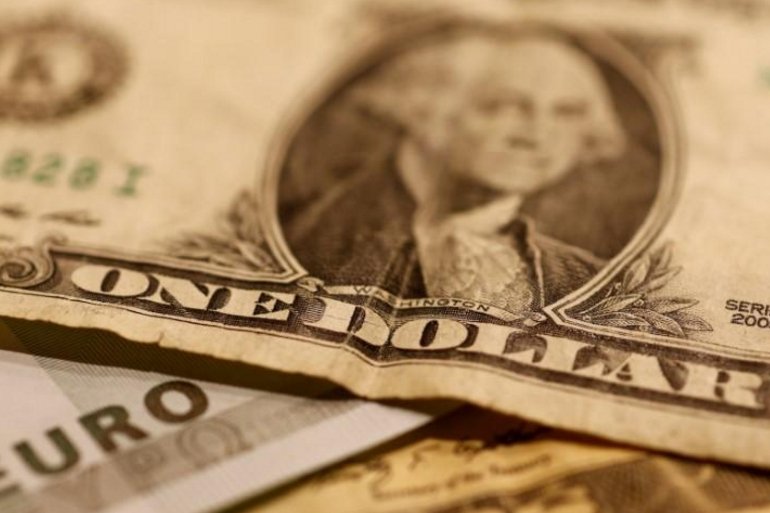 Photo: Reuters
The dollar index .DXY gained more than 0.6 percent to 96.103, its top since July 2017. The euro slumped 0.6 percent to $1.1438, its lowest in more than a year.
The pound edged down 0.2 percent, hitting a fresh one-year trough of $1.2798.
The yen's gains versus the U.S. currency were capped. The Japanese currency, however, rose against other major counterparts such as the euro, sterling and Australian dollar. The euro slid 0.75 percent to 127.13 yen, sterling was 0.25 percent lower at 142.03 yen and the Aussie dropped 0.85 percent to 81.29 yen.
The Turkish lira breached an all-time weak point of 6.49 amid a souring of diplomatic relations with the U.S.
The Russian rouble pulled back overnight to its trough since November 2016, sliding beyond the key 65-per-dollar mark.
The Chinese yuan lost about 0.55 percent, trading at 6.855 versus the dollar, erasing the previous session's gains.