The dollar continued to fall versus the yen and scaled a fresh 15-month trough on Thursday, with traders betting on further near-term decline in the greenback.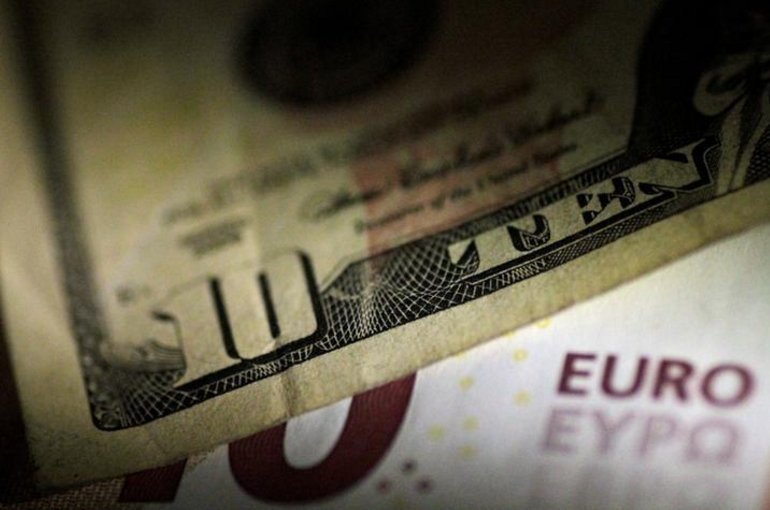 Photo: Reuters
The dollar index lost 0.3 percent to 88.879 after sliding more than 0.6 percent overnight shrugging off strong inflation data.
The dollar fell below Wednesday's trough of 106.725 yen and slumped as far as 106.30 yen, its weakest level since November 2016.
The euro ticked up 0.1 percent to $1.2459, after climbing 0.8 percent in the previous session.
The pound was firm at $1.4004, after also having gained 0.8 percent on Wednesday.