The dollar dropped versus the safe haven yen and Swiss franc on Tuesday after U.S. President Donald Trump's intentions to impose additional tariffs on China imports triggered a trade dispute between the world's two biggest economies worsening outlook for global growth.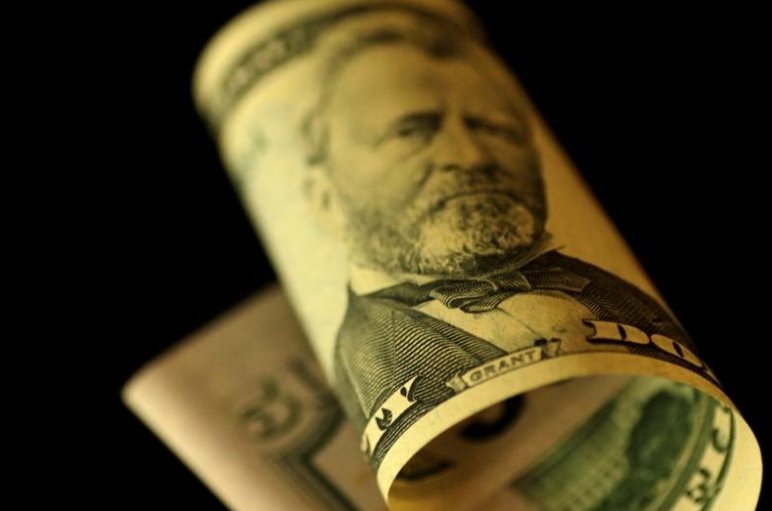 Photo: Reuters
Japan's yen jumped 0.8 percent versus the greenback to 109.64 yen, its top in a week.
The Swiss franc added 0.3 percent to 0.9915 franc per dollar.
The yuan sank to a trough of 6.4490 to the U.S. currency at one point, its lowest since Jan. 15.
The Aussie fell to a one-year low of $0.7380, while the Canadian dollar dipped to a one-year trough of C$ 1.3237 overnight.
The euro rose slightly to $1.1623 after touching a two-week low of $1.1541 on Friday.