The dollar's recent rally lost its momentum on Monday with U.S. yields sliding as traders understood that the U.S. Federal Reserve is not going to launch a series of faster rate hikes in the near future.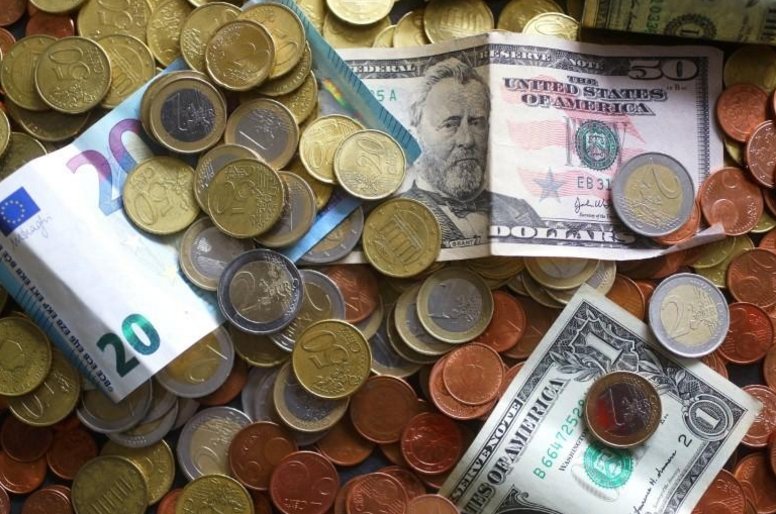 Photo: Reuters
The dollar index .DXY sank 0.15 percent to 92.402. The index touched a 4-1/2-month peak of 93.416 last Wednesday, as a jump in U.S. Treasury yields showed the wide interest rate gap between the United States and other nations. The greenback was virtually unchanged at 109.345 yen.
The euro inched up 0.2 percent to $1.1964, having rebounded last week from $1.1823, its lowest since Dec. 22.
The Aussie rose 0.2 percent to $0.7558 after bouncing back from an 11-month trough of $0.7413 hit on Wednesday.
The New Zealand dollar was almost flat at $0.6966 after dipping to a five-month nadir of $0.6903 on Thursday.