The dollar dipped versus the yen and other major peers on Wednesday after the unexpected U.S. Secretary of State Rex Tillerson's ouster turned off an earlier recovery in the currency.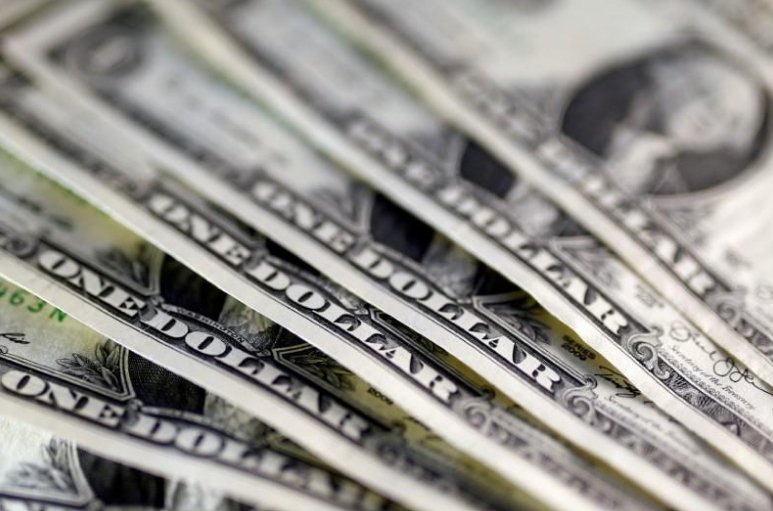 Photo: Reuters
The greenback slid 0.15 percent to 106.440 yen, having fallen overnight from a two-week peak of 107.300.
The dollar index dropped to a six-day trough of 89.565.
The euro continued an overnight rise and was up 0.15 percent at $1.2407, its top in six days.
Sterling gained almost 0.2 percent to a two-week peak of $1.3996.
The Aussie inched up 0.1 percent to $0.7870.