The dollar inched lower on Monday, having posted its largest weekly surge in a month last week as traders raised their long bets to the top since early 2017, though worries the economic recovery may be fading has triggered caution about the prospects.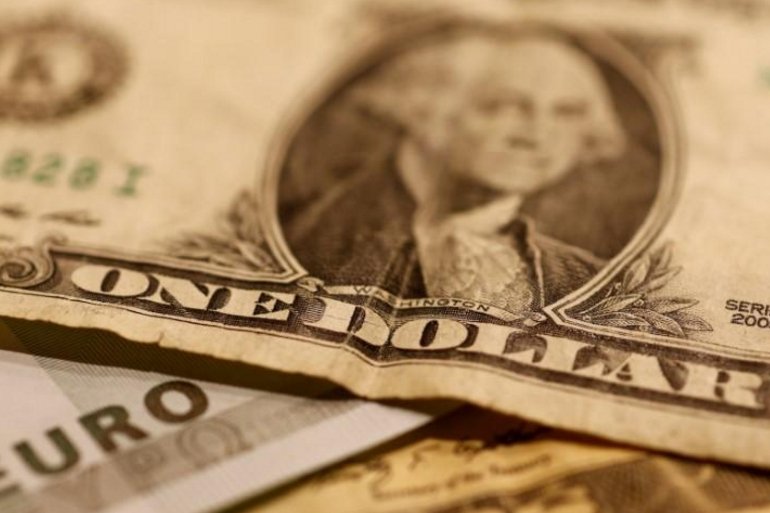 Photo: Reuters
The dollar's index slipped 0.2 percent to 94.60 after jumping 0.7 percent last week, its largest surge for the week since mid-June.
The euro edged up 0.1 percent to $1.1698 after sliding half a percent last week.
The Aussie added 0.2 percent to 0.7433 cents a dollar.
The greenback gained 0.1 percent versus the yen to 112.48.
An impressive recovery in U.S. economy in the second quarter and the threat of global trade war has triggered an almost 6 percent surge in the U.S. currency over the last three months but worries the economic rebound may ease is prompting some traders to become cautious about the greenback's outlook.