The dollar edged lower versus most of its rivals on Wednesday, dragged down by a batch of negative factors including rising worries over a partial U.S. government shutdown and dispute between the U.S. President Donald Trump and the Federal Reserve.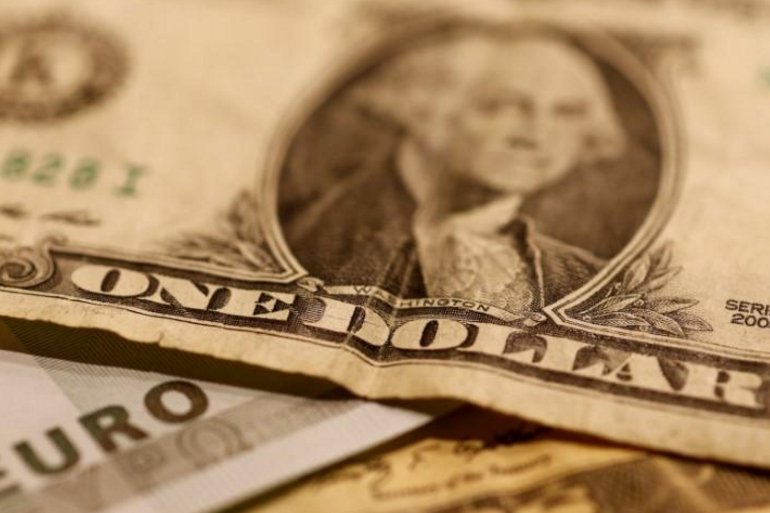 Photo: Reuters
The greenback inched up 0.1 percent against the yen to 110.43. The Aussie added 0.1 percent to touch $0.7043. The euro and sterling climbed 0.2 percent each, trading at $1.1415 and $1.2705, respectively.
The Canadian dollar changed hands at C$1.3609, not far off its weakest level in more than a year. The New Zealand dollar stayed at $0.6729, rising 0.06 percent against the buck.
The steep fall in U.S. 10-year treasury yields has affected the dollar's performance against its major counterparts. U.S. 10 year paper is currently yielding 2.73 percent, having dropped from 3 percent in early December.