The U.S. dollar dipped to its lowest level in October versus its major counterparts on Friday as sliding U.S. treasury yields and further declines on Wall Street hit investors' sentiment.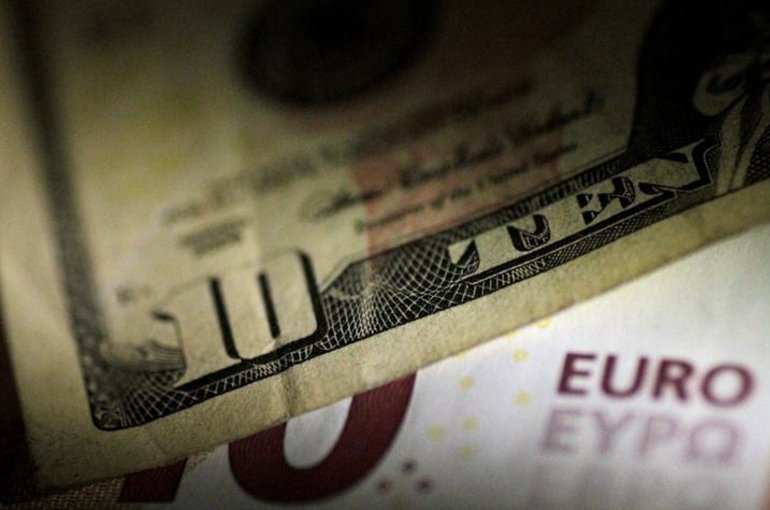 Photo: Reuters
The dollar index traded at 95 .DXY, edging down from its monthly peak of 96.15 touched in the previous session.
The Dow Jones Industrial Average closed at a two-month trough of 25,052 overnight while the S&P 500 closed down 2.05 percent. The Dow has slumped near 7 percent from an all-time peak of 26,951 touched on Oct. 3.
The Japanese yen stayed at 112.34 versus the greenback.
The euro breached a fresh weekly peak at 1.1611 amid broad dollar selling.
The minutes of the last European Central Bank meeting showed the regulator was on course to normalise its ultra-loose monetary policy this year despite worries over slowdown in Europe's economy.
The Canadian dollar fluctuated at 1.3024. The New Zealand dollar was stable at 0.6518.