The dollar dropped to an almost one-month weak point versus a basket of its major counterparts on Tuesday after U.S. and Mexico reached new trade deal to overhaul the North American Free Trade Agreement.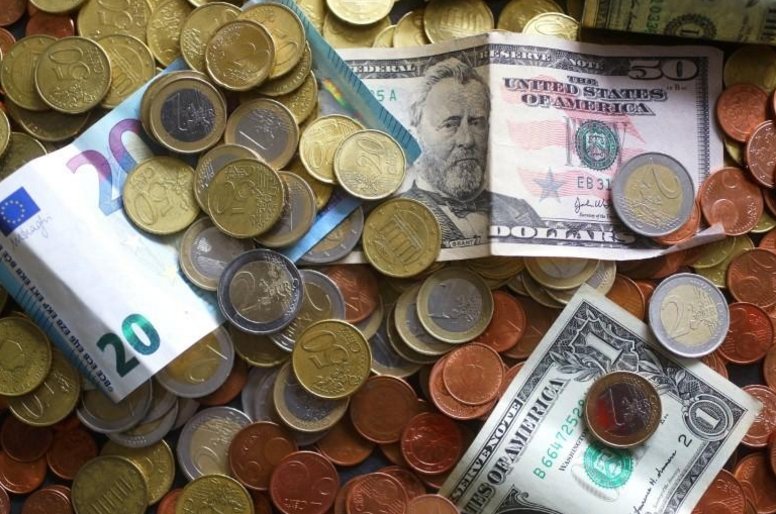 Photo: Reuters
The dollar index touched its weakest level since Aug. 1 at 94.602 in thin London trading before consolidating its decline.
The euro inched up 0.2 percent to $1.1696, despite concerns that Italy's public deficit could surpass the European Union's ceiling of 3 percent of GDP, according to senior officials.
The pound slipped to its weakest level in 2018 versus the euro after the French Prime Minister Edouard Philippe asked his ministers to prepare contingency measures in case if the EU fail to reach a deal with the UK.