The world has not yet demonstrated a significant reaction to U.S. decisions on Mexico and India. Wall Street took a wait-and-see approach.
The Dow Jones Industrial Average advanced 0.24 percent to 24,871.53, the S&P 500 index inched higher by 0.19 percent to 2,757.35, while the Nasdaq Composite Index slipped by 0.41 percent to 7,422.85 at 15.11 GMT.
Meantime, JPMorgan Chase experts have lowered their forecasts for U.S. government bond yields. It is assumed that the U.S. economy in the 2nd quarter will increase by 1 percent, in the 3rd - by 1.5 percent. As a result, the Fed will twice lower the federal loan rate by 0.25 percent in September and in December, which will put pressure on U.S. Treasuries yields. The yield on 10-year U.S. government bonds dropped to 2,116 percent on Monday from 2,139 percent on Friday.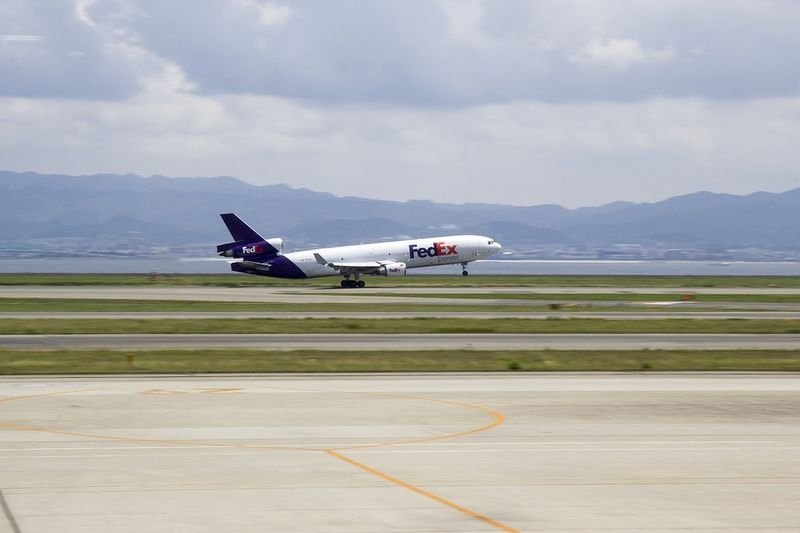 Photo: Pixabay
The American express delivery company FedEx' stock quotes diminished by 1.5 percent. Beijing suspects the company of violating the "legal rights and interests" of China's customers.
Centene Corp. shares fell by 9.42 percent, while competing Humana Inc.shares became more expensive, by 2,87 percent.
Shares of such companies as Amazon (- 2.99), Facebook (-3.76), DowDuPont (-2.34), Boeing (-1.68), Mastercard (-2.33), AbbVie (-2 , 50), Adobe Systems (-1,52), Philip Morris International (-3.00), Wynn Resorts (-1.46), Symantec (-1.71), Alphabet (-6.08) and others.