Wall Street extended its decline on Wednesday, with the Nasdaq falling into correction territory and the Dow and the S&P 500's erasing gains for the year, as cautious outlook from chipmakers and sluggish home sales numbers triggered fears over economic and profit growth.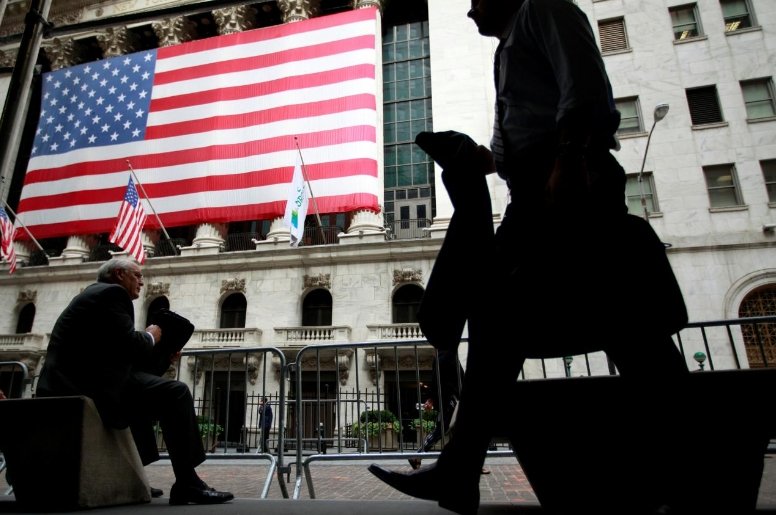 Photo: Reuters
The Dow Jones Industrial Average closed down 2.41 percent, at 24,583.42, the S&P 500 tumbled 3.09 percent, to 2,656.1 and the Nasdaq Composite slumped 4.43 percent, to 7,108.40.
Chip producers Texas Instruments and STMicroelectronics said about weak demand. This came after disappointing outlook on Tuesday from Caterpillar and 3M.
Stocks have been affected in October by a batch of concerns, from growing borrowing costs and bond yields to Italy's spending and U.S. congressional elections due in less than two weeks.
According to fresh data, sales of new U.S. single-family houses dropped to an almost two-year trough last month, the latest proof that growing mortgage rates and higher prices were hitting demand for housing.