The Dow Jones and the S&P 500 closed up on Thursday after a sharp tumble on the eve by more than 3 percent, as recession concerns eased following strong July trade data and Walmart's better than expected quarterly earnings.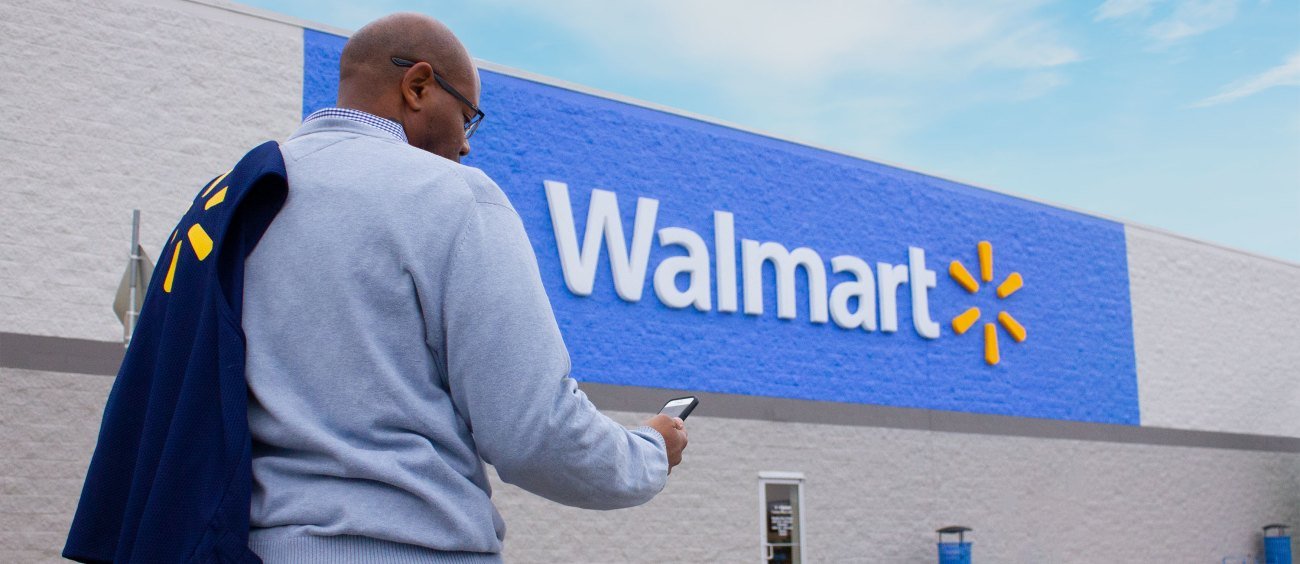 Photo: Reuters
Sino-U.S. trade uncertainty is still looming and a sudden drop in industrial output only fueled concerns about persisting manufacturing weakness.
The Dow Jones added 0.39 percent, to 25,579, the S&P 500 grew by 0.25 percent, to 2,847, while the Nasdaq trying to recover failed and it closed down by 0.09 percent, at 7.766 on Thursday.
U.S. retail data showed a 0.7 percent growth in July, although markets were awaited only a 0.3 percent rise. One should recall that this data the previous month was at the level of 0.3 percent gain.
The corporate news was headed by Walmart report for Q2, which occured to be better-than-expected, moreover the retailer changed earnings expectations upwards. Walmart shares went up by 6.11 percent before close bell. Boeing shares also gained 2.37 percent, as well as Coca-Cola and Visa, shares of which added 1.66 percent and 1.59 percent respectively.
One more report, which added optimism to the financial markets was labor figure, which showed a 2.3 percent increase in productivity, overpassing the analysts expectations of 1.4 percent rise.