Wall Street sell-off continues, being on pace to post its lowest level since the great financial crisis as Covid-19 extends its spread outside China.
Dow loses ground, reaching psychologically significant level at 25,000 as selling increases on Friday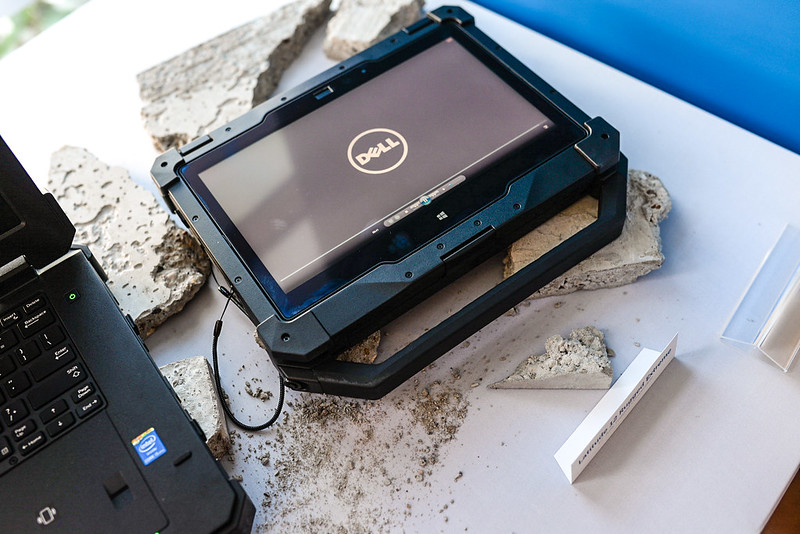 Photo: Flickr
The U.S. benchmarks deepened on Friday on weekly basis, a day after major indexes shifted into correction area, as investors concerns intensified over the potential damage the fast-spreading COVID-19 virus will have on the global economy and supply chains.
The Dow Jones sank by 3.75 percent, to 24,799, the S&P 500 lost 3.29 percent and the Nasdaq Composite lost 2.78 percent, to reach 8,327 at 1611 GMT on Friday.
Recall, all three major indexes in U.S. finished the session in correction territory the prior day, defined as a decrease of at least 10 percent, but not more than 20 percent, from a recent high.
Wall Street was set to register its largest weekly decline since 2008. The Dow is lower by 9.71 percent year-to-date, while the S&P 500 index eased by 7.80 percent for the year, and the Nasdaq Composite tumbled by 4.53 percent, before the Thursday's close.
Emerson Electric Co. shares lost 2.25 percent on Friday said it expects the Covid-19 outbreak would cut in the range $100 - $150 million off Q2, up from a prior estimate of $75 - $100 million.
Shares of Wayfair Inc. slid by 17.89 percent after the e-commerce company posted a report with wider-than-expected loss.
Dell Technologies slumped by 5.56 percent after the tech giant late Thursday reported earnings that met analysts expectations.
Source: Marketwatch