The Dow Jones gained on Wednesday after Boeing raised its profit outlook, bringing some relief, but cautious forecasts from other China-reliant firms, including chipmakers, weighed on the S&P 500 and Nasdaq.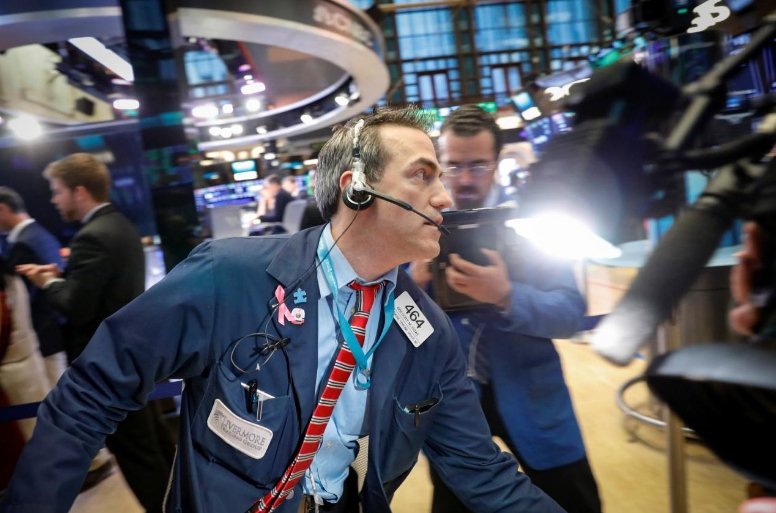 Photo: Reuters
The Dow Jones Industrial Average added 0.27 percent, to 25,258.63, the S&P 500 sank 0.08 percent, to 2,738.63 and the Nasdaq Composite lost 0.23 percent, at 7,420.30.
Shares in Boeing jumped 3.5 percent after the aviation company exceeded analysts' prediction for quarterly profit and raised its full-year anticipation.
The threat of further U.S. tariffs on Chinese products with chips led to selloff of chipmakers.
Shares in Texas Instruments slumped 4.7 percent after and STMicroelectronics tumbling 10.9 percent after signs of a slowing demand in China.
Shares of United Parcel Service fell 3.4 percent after the company said renewed U.S. trade policies hit its international results.
AT&T was 5.9 percent lower after posting quarterly profit below analysts' expectations.