U.S. stocks mostly higher after the opening bell on Tuesday, only the Dow Jones index in red, because of the Boeing Co. aircraft fall on Sunday, having affected the blue chip index. The Boeing Co shares dropped by 6.42 percent on Tuesday at 15.27 GMT.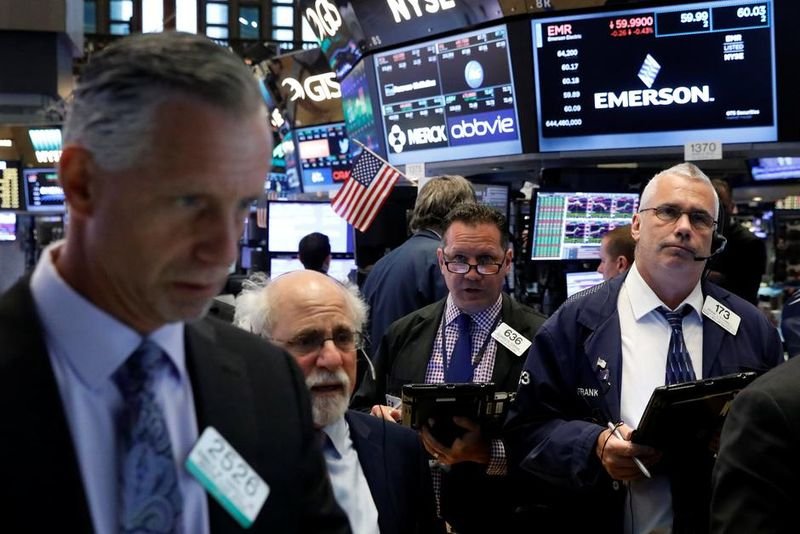 Photo: Reuters
The Dow Jones Industrial Average slipped by 0.36 percent to 25,559.92, the S&P 500 rose by 0.31 percent to 2,792.04 and the Nasdaq Composite grew by the same value to 7,581.21.
The S&P and Nasdaq indices rose on Tuesday after all three major indices overcame the five-day losing streak on Monday, despite the fact that the Dow Jones started the day in the red territory because of the Boeing Co. incident.
Wall Street investors are still focused on the Brexit issue final vote in London later as a result of the fact that the Prime Minister did make concessions on his question from the European Union. This event is global in nature as the threat of a British exit from the EU without an agreement can shake world markets.
The consumer price index in U.S. rose by 0.2 percent last month after a three-month calm. According to data for the same period last year, inflation fell from 1.6 percent in January to 1.5 percent in February. This is the lowest inflation rate since September 2016, mainly due to lower gasoline and clothing prices, while electricity prices are on the spot. And annual core inflation fell from 2.2 percent to 2.1 percent.