U.S. stocks advanced in morning trade on Monday with technology and financial sectors leading the rise, as they try to recover from their the worst weekly fall since early 2016.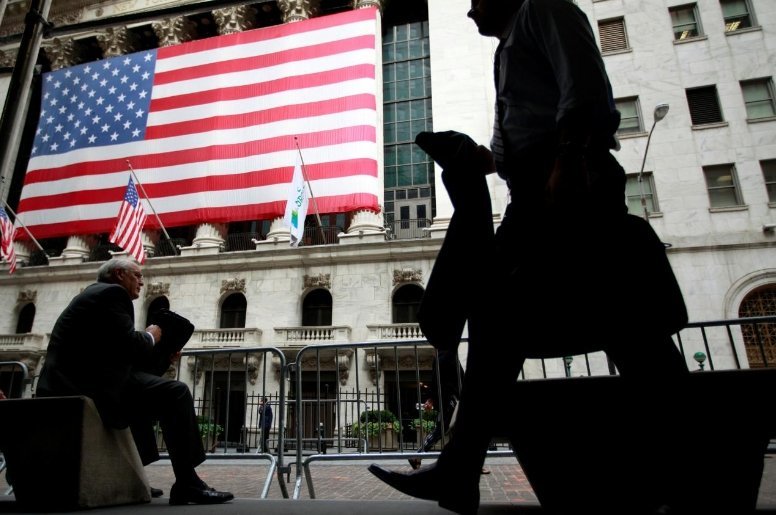 Photo: Reuters
The Dow Jones Industrial Average surged 0.89 percent, to 24,406.89. The S&P 500 jumped 0.87 percent, to 2,642.23. The Nasdaq Composite rose 0.91 percent, to 6,936.88.
Investors focused on the infrastructure plans of President Donald Trump, who this week should submit a draft budget for the next financial year.
21st Century Fox shares climbed 2.3 percent. Comcast Corp. may offer again purchase of company's assets in the entertainment sector.
Shares of Dycom Industries Inc. fell 3,3 percent. The company warned that its financial results for the 2nd quarter will be worse than the previous forecast due to unfavorable weather conditions, which led to deterioration of profitability indicators.