The Dow Jones Industrial Average slumped about 2 percent in early trading on Wednesday as a growing trade tensions between Beijing and Washington hit big U.S. manufacturers, grain merchants and chipmakers.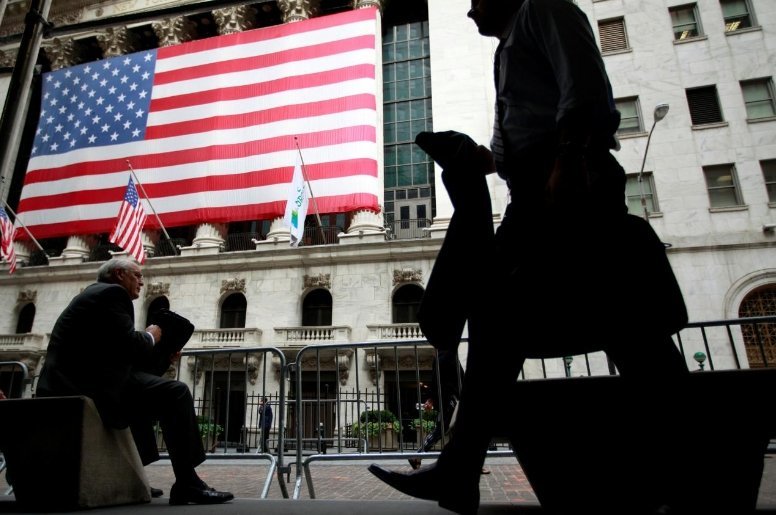 Photo: Reuters
The Dow Jones dropped 2.11 percent, to 23,527.15. The S&P sank 1.56 percent, to 2,573.7. The Nasdaq Composite fell 1.83 percent, to 6,814.33.
Investors still remain focused on the technology sector given recent losses. Shares of Amazon.com Inc. fell by 1.7 percent, as traders are concerned about the possible consequences of U.S. President Donald Trump's attack's on the company and its head Jeff Bezos.
Apple lost 1.4 percent, Alphabet dipped 1.5 percent, Facebook dived 2.4 percent.
Spotify continued to fall after direct listing on the New York Stock Exchange, losing 3.3 percent.