Wall Street shares pick up on Tuesday, as the U.S. Leader signaled he is ready to restart the economy, while the White House and Congress were striking a deal regarding a $2 Tn injection to counter the economic effects of COVID-19.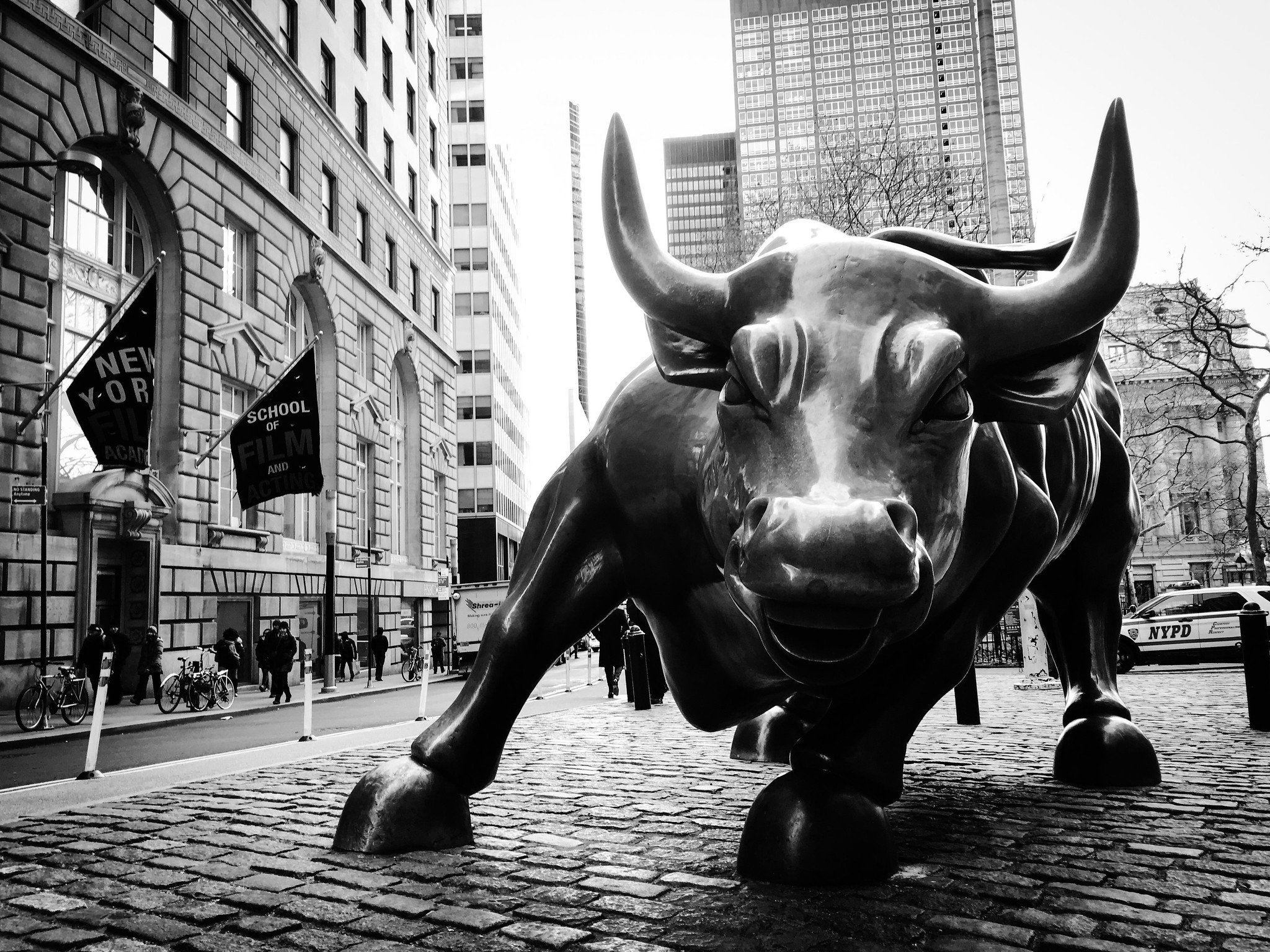 Photo: Pixabay
Both parliamentary sides were cheered by nearing an agreement amidst growing cases of infection in the U.S., which accounted 51.7 thousand with the death toll surging to 667. House Speaker Nancy Pelosi said CNBC there is "real optimism", while informing CNN that some details with regard to food stamps and environmental management for the airlines, expected to get $40 billion in aid according to multiple reports.
The Dow Jones index registered its best trading session since 1933, having added 11,37 percent, to reach 20,704, the S&P 500 surged by 9.38 percent, to 2,447, while the Nasdaq Composite jumped by 8.12 percent, to 7,417 before the close bell on Tuesday.
On the corporate area, Norwegian Cruise Line shares surged by 42 percent and American Airlines securities soared by 36 percent on stimulus hopes, while Boeing rallied 20 percent.
Apple climbed by 10.03 percent, Microsoft rushed 9.09 percent. Chevron and ExxonMobil soared by 22,74 percent and 12,69 percent respectively.
Source: Tradingeconomics