Wall Street tumbled on Tuesday, with the Dow Jones Industrial Average reversed its rise for the year, as markets were dragged down by a steep escalation of the trade row between the U.S. and China.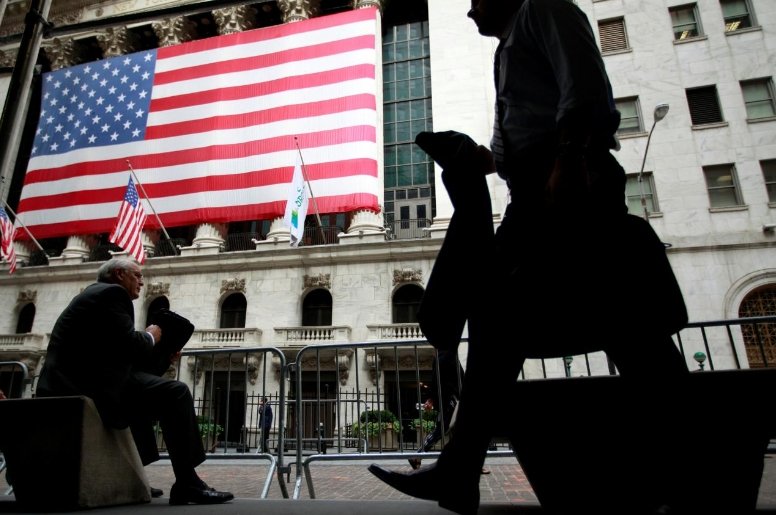 Photo: Reuters
The Dow Jones Industrial Average slumped 1.20 percent, to 24,686.57. The S&P 500 fell 0.73 percent, to 2,753.43 and the Nasdaq Composite slipped 0.74 percent, to 7,689.70.
Cotivi Holdings Inc. soared by more than 10 percent on news Verscend Technologies Inc., has agreed to buy company for $4.9 billion in cash.
Shares in GameStop Corp. rose by 0.2 percent after the company confirmed it was in talks about the sale of its business with potential buyers.
Shares of Foundation Medicine Inc. leaped by 28 percent after the Swiss-based Roche AG announced it will pay $2.4 billion for full control of the U.S. company.