Wall Street's major indexes dipped, including the Dow Jones crashing 2,000 points on Monday as a 22 percent tumble in oil prices and the quick spread of the Covid-19 boosted fears of a global recession.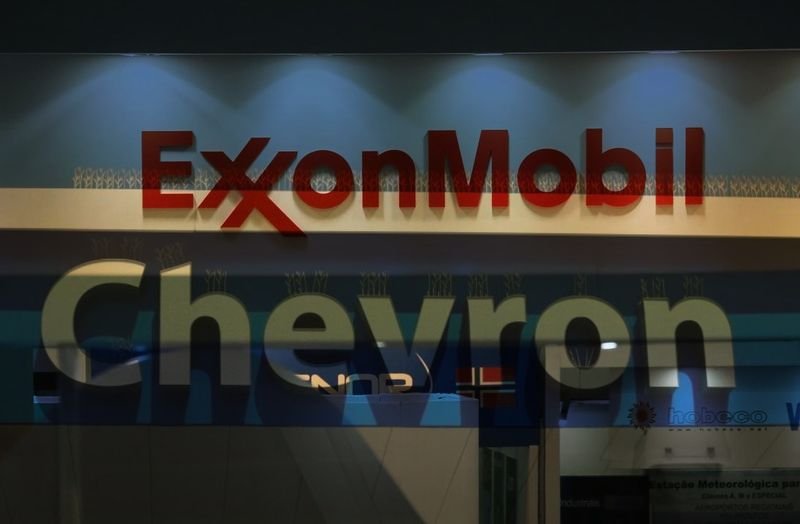 Trading on Wall Street halted just after the trading opening, as the S&P 500 index collapsed by 7 percent, registering its lowest level since June last year, causing an automatic 15-minute cutout which was introduced after the 2008-2009 financial crisis.
The energy sector went down by 15.3 percent to its weakest result since August 2004 and crude rates were on their way to post the worst one-day results in over 30 years as Saudi Arabia announced about its intention to propel oil production after OPEC's supply lowering agreement with Russia collapsed.
The Nasdaq Composite index was set to mark its biggest intraday percentage drop since 2011.
Meantime, the loss-leaders for Monday among the blue-chip Dow index components were Chevron Corp and Exxon Mobil Corp sliding by 7.78 percent and 13.01 percent respectively.
The Dow Jones Industrial Average lost 4.98 percent, to touch 24,575, the S&P 500 went down by 4.86 percent, to 2,828 and the Nasdaq dipped by 4.26 percent, to 8,210 at 1600 GMT.
The yield on the 10-year U.S. Treasury bond benchmark was on track for its largest one-day decrease in almost ten years, sending stocks of rate-sensitive financial sector down by 7.9 percent.
Traders now watch U.S. Fed's policymakers to slash interest rates for the 2nd time this month during its March meeting, scheduled for the next week.
On the corporate field, Apple shares went down by 4.86 percent, Microsoft eased by 3.39 percent, JPMorgan Chase lost 11.14 percent.
Source: Reuters