The Dow and S&P 500 equities benchmarks hit record highs on Thursday amid signs of progress in U.S.-China trade relations, with worries over the prospects of the deal restraining this growth.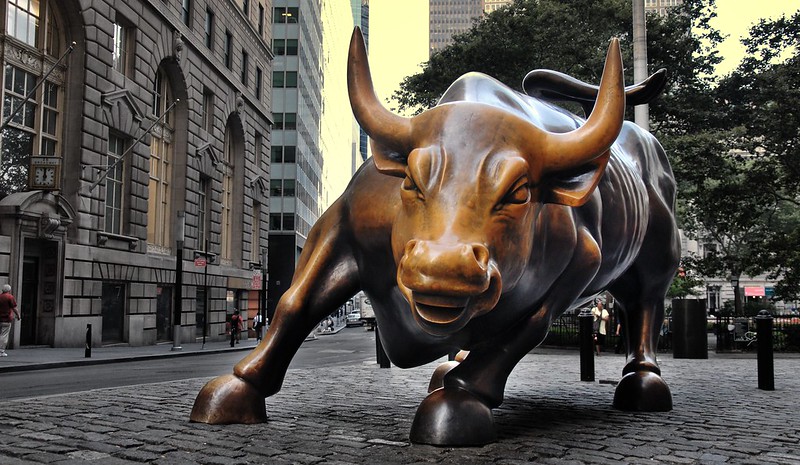 Photo: Flickr
The Dow Jones Industrial Average index added 0.66 percent to 27.674, while the growth of the S&P 500 and the Nasdaq Composite was a more moderate one, with a gain of 0.27 percent and 0.28 percent respectively, helping to touch 3.085 in the first case and 8,434 in the second before the close bell on Thursday.
China said it had agreed with the United States to abolish tariffs in phases. Moreover, Beijing is also considering lifting restrictions on poultry meat imports.
Market sentiment was also buoyed by a batch of strong earnings reports.
The S&P 500 tech sector got the strong support from Qualcomm shares, which surged by 6.32 percent after the company forecast quarterly earnings occurred above analyst expectations.
The Philadelphia Semiconductor Index climbed 0.7 percent on the back of an increase in shares of semiconductor manufacturers sensitive to relations with China.
Goldman Sachs shares grew by 2.23 percent. Exxon Mobil and Chevron securities also cheer up with a 2.13 and 1.66 percent growth on Thursday.