The S&P and Dow Jones shed slightly in early trading on Wednesday as caution hit sentiment ahead of the Federal Reserve's crucial decision on monetary policy, while Apple's 3.6 percent leap supported the tech-heavy Nasdaq.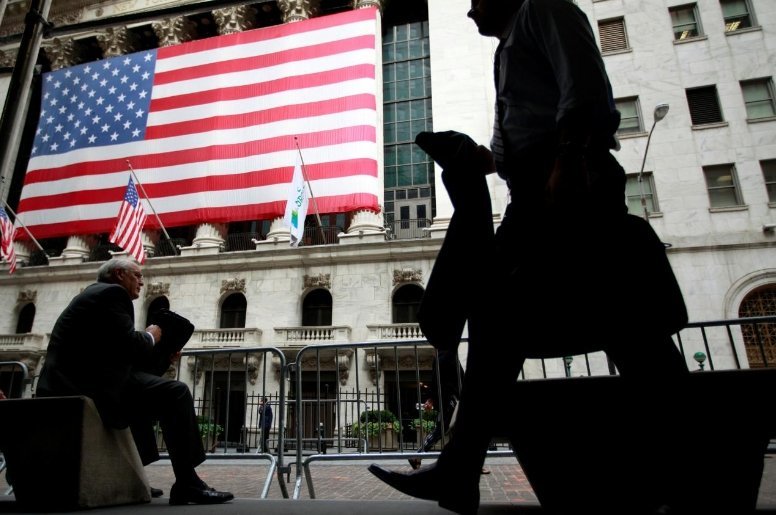 Photo: Reuters
The Dow Jones Industrial Average slid 0.01 percent, to 24,097.63. The S&P 500 ticked down 0.02 percent, to 2,654.24. The Nasdaq Composite was up 0.11 percent, at 7,138.45.
Apple's shares gained 3 percent following strong earnings and revenue for the first quarter.
Snap Inc. slumped 20% a day after posting revenue and active daily users that missed analyst expectations.
Market anticipations for this Fed meeting are categorical. No rate increase on Wednesday, but a more hawkish comments.
Elsewhere, European shares advanced moderately, buoyed by fresh financial results. UK stocks surged 0.4 percent. Markets in Asia were virtually flat.