The S&P and the Nasdaq rose modestly in early trading on Monday, while decline in industrial stocks such as General Electric and Boeing as well as Apple dragged down the Dow Jones Industrial Average.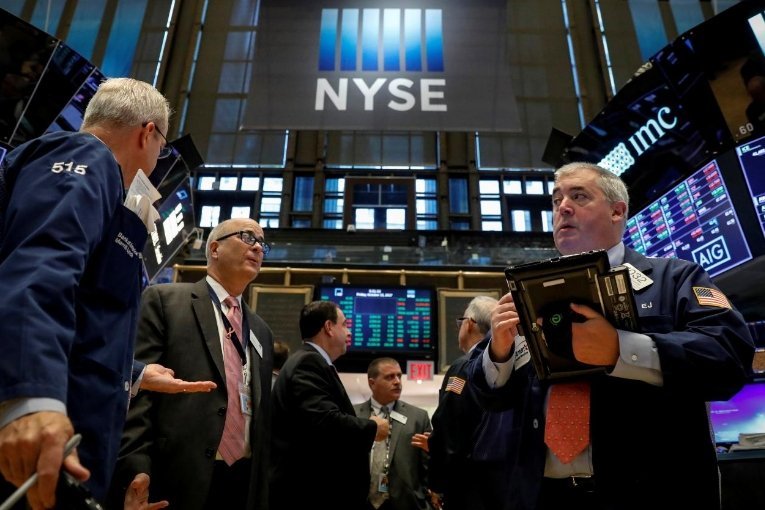 Photo: Reuters
The Dow Jones was flat at 26,071.35 and the S&P 500 climbed 0.20 percent, to 2,815.81. The Nasdaq Composite added 0.26 percent, to 7,355.75.
A U.S. government shutdown continues third day and political uncertainty makes investors more cautious. Only employees of crucial Federal departments continue to work, including civil servants, postal employees and organizations whose activities are not financed from the budget. In addition, all national parks and museums are closed in the U.S.
As expected, the Senate on Monday will hold a procedural vote on the bill to extend government funding until February 8.