The Dow Jones Industrial Average reached the 26,000-mark for the first time in history on Tuesday and other Wall Street major indexes rose as solid corporate earnings underpinned the investors' sentiment.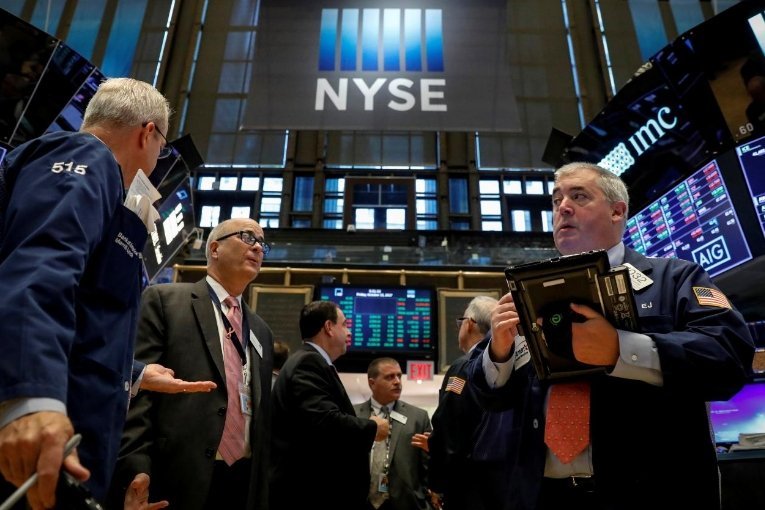 Photo: Reuters
The Dow Jones Industrial Average jumped 0.77 percent, to 26,002.18. The S&P 500 advanced 0.493856 percent, to 2,800. The Nasdaq Composite edged up 0.63 percent, to 7,307.01.
U.S. stocks were boosted by better-than-expected corporate earnings as both UnitedHealth Group Inc. Citigroup Inc. were among the leaders. The main U.S. indexes soared at least 4.2 percent in 2018.