Mario Draghi signaled on Wednesday that the ECB is beginning to express disquiet about the secondary impact of negative interest rates. This controversial monetary policy tool was adopted by the ECB almost five years ago to encourage loans from European banks.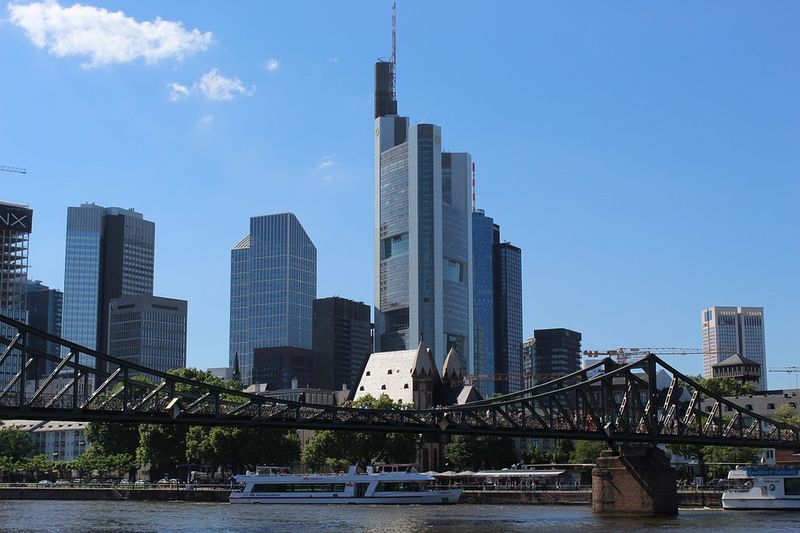 Photo: Pixabay
Draghi said in the framework of Frankfurt's conference, that the ECB "will continue to keep a close watch on how banks manage to ensure a good profit in present terms and if the benefit of negative rates would be proved, the ECB would save the same scenario further.
These comments are extremely important, as the Mario Draghi had previously insisted that negative rates generally had a positive effect on the region's economy.
The admitting of any doubts about the negative rates would question the central bank's own strategy.
One should mention that ECB responded to the recent data of Europe's slowdown with a signal that none intended to raise the key interest rate earlier than next year, which now stands at –0.4 percent.
Draghi's observations suggest that the ECB may consider other measures to mitigate the effect of negative rates on banks. For example, such measures have been already taken by a number of other central banks, including the Bank of Japan.