Now Dublin is ranked higher by living costs than London due to the fall of pound caused by Brexit.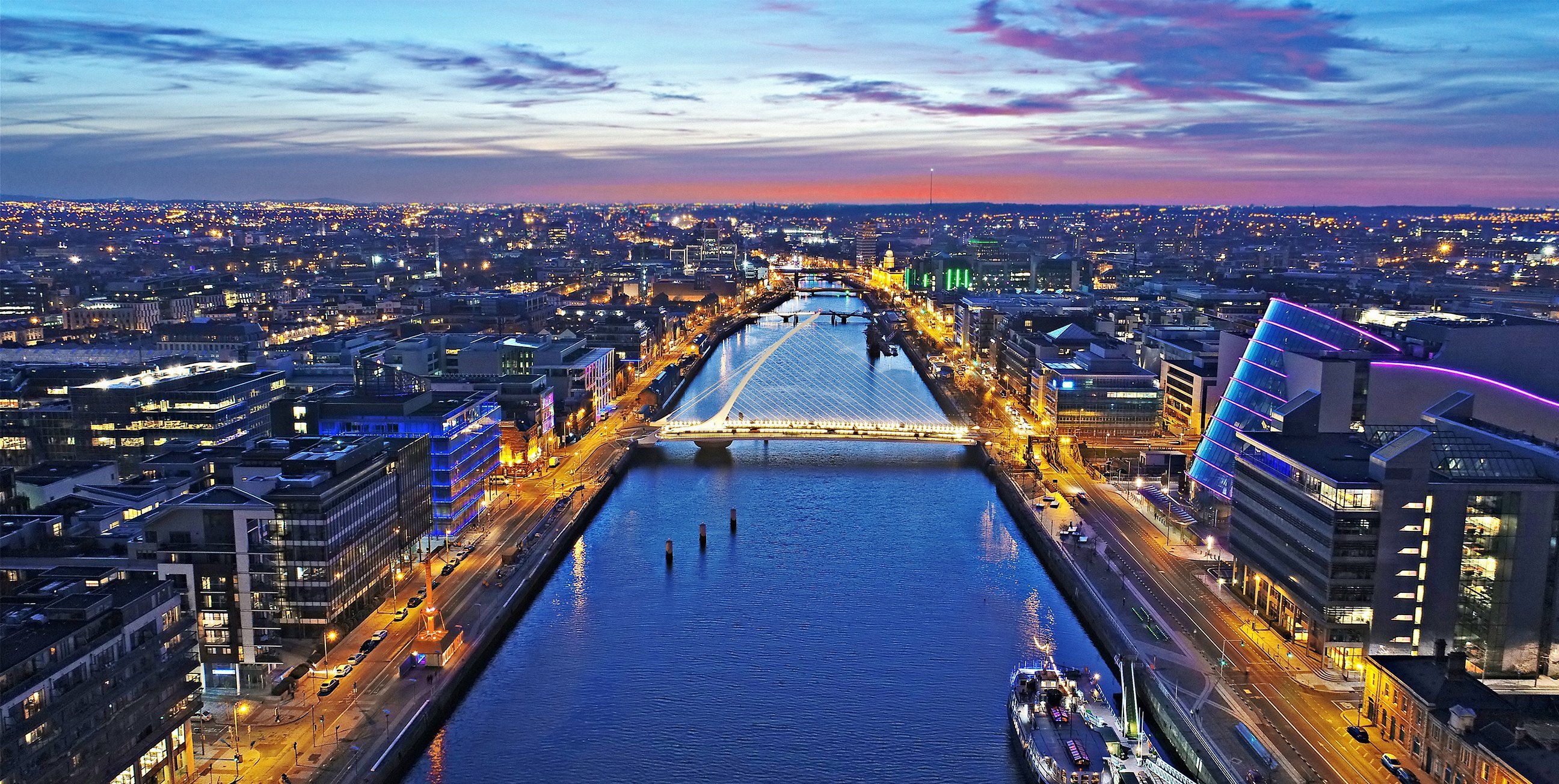 Dublin occupies 19th position in the list of 133 cities of the world, while Britain's capital has slipped to 30th line, which is the lowest in the past 20 years.
In 2017 Dublin that held at 25th place was estimated as a modicum cheaper city than London, which stood one step above. A research, comparing the cost of a set of over 150 products including food and apparel in 133 cities of the world, revealed that British capital and Manchester significantly fell in the ranking because of plunge of pound and lengthy economic vagueness caused by Brexit vote.
London's position signifies that the cost of living there is 9% less expensive than in Dublin and 30% than in Paris or Zurich. Manchester has moved down more than any other city over the past two years to 56th line.
The leading position is held by Singapore, the second place is shared by the French capital and Zurich, Hong Kong stands at fourth position, Oslo and Geneva occupy fifth and sixth line respectively.
Among the least expensive places to live are New Delhi and Bucharest. And though the fall makes UK cities cheaper than other world hubs, weak pound leads to the hike of import prices, which means that store prices on goods will not fall.