Asian businesses are on course to show quarterly fall in earnings, which hasn't happened for over two years, after a small uptick in the third quarter, with decreasing foreign sales, moderating manufacturing and trade disputes affecting.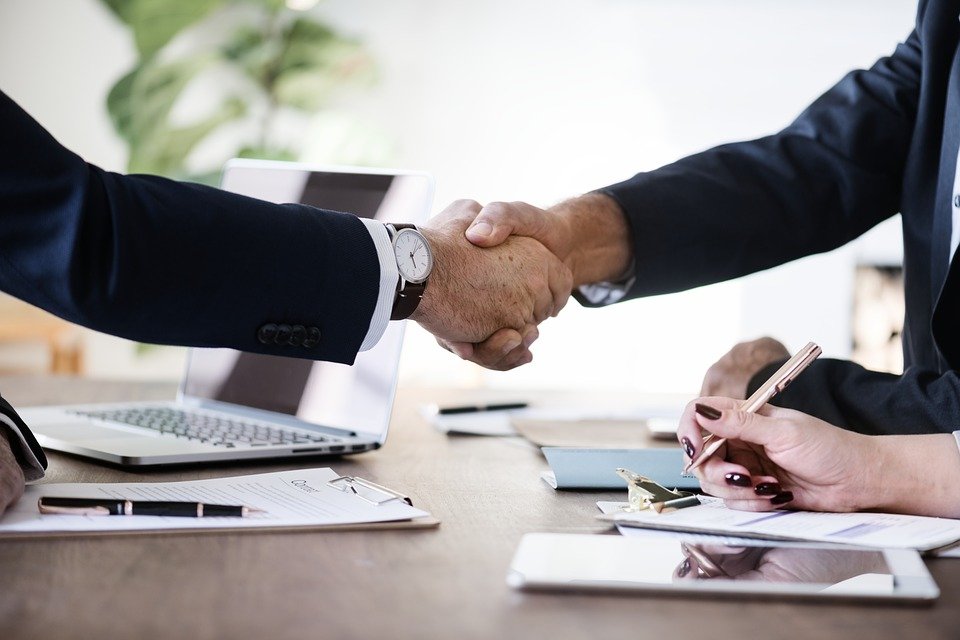 Forecasts by experts say around 2,000 firms in the region will have their profits slump by 8% in the fourth quarter compared to a year back, as growth deceleration in such sectors as tech, telecom and car manufacturing drag, according to Refinitiv.
Polls by Reuters indicate that protectionism policies and tighter financial situation will lead to another recession.