The basic pay of UK working people climbed the quickest in almost 10 years in the July-September quarter, but the jobless rate gained despite flat levels from the start of the year, today's official data indicated.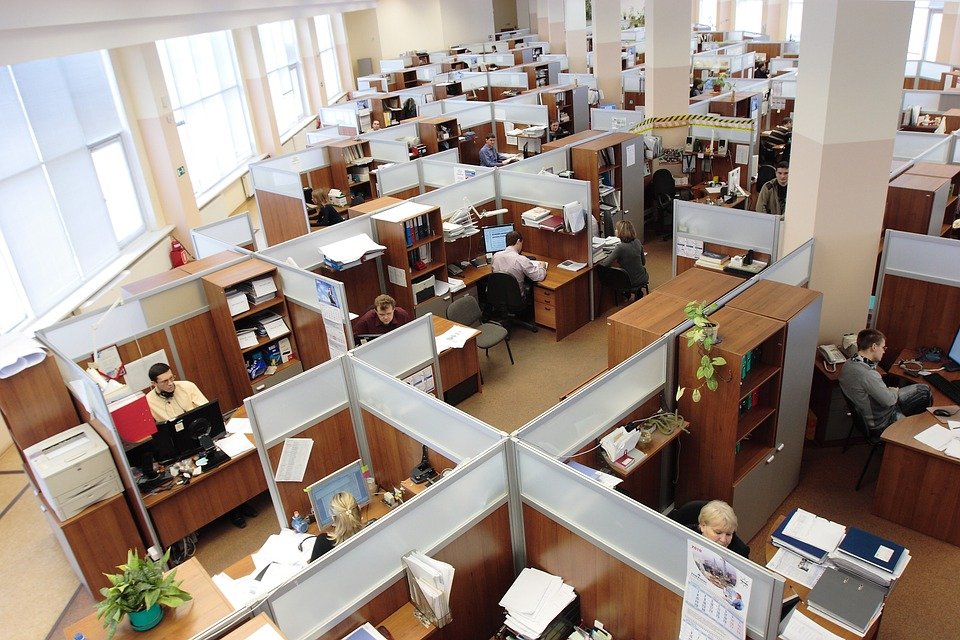 The increase in average wages per week without bonuses was 3.2% for the three months year-on-year, the highest growth from the October-December period of 2008 and an acceleration compared to 3.1% of June-August.
At the same time the rate of unemployment inched up to 4.1% though experts had predicted in a poll by Reuters for it to remain at 4%.