The UK's company, the owner of British Airways, reported on Friday higher-than-expected earnings for the first half of the base summer season, amid increasing revenue and slowing growth in fuel costs.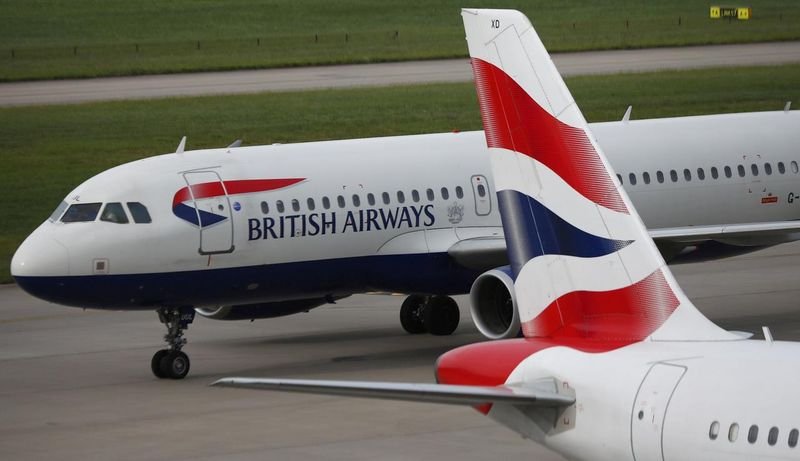 Photo: Reuters
IAG shares jumped 7.11 percent at 12.49 GMT as a result of the information release that the company's operating surplus for the second quarter showed a significant increase, reaching 960 million euros or 1.1 billion dollars, much, more precisely, by 5 percent, surpassing analysts' expectations of 914 million euros. It is worth noting that this figure was 900 million euros in 2018.
IAG also represents such airlines as Iberia, Aer Lingus and Vueling. IAG spokesman also announced a 1 percent increase in profits per passenger, while fuel costs were overvalued, reaching only 6.3 percent, without taking into account the volatility of the exchange rate.
The head of the company noted that he like most carriers is concerned about the economic consequences of Britain's exit from the block, which according to preliminary data will occur on October 31, although there has not yet been a sharp change in the number of booking.