The ECB's profuse bond buying program is over, such was the move announced by the bank today, while the rest of its policy remained almost intact, implying lengthy support for the economy that is pulling back in growth, with other factors weighing as well.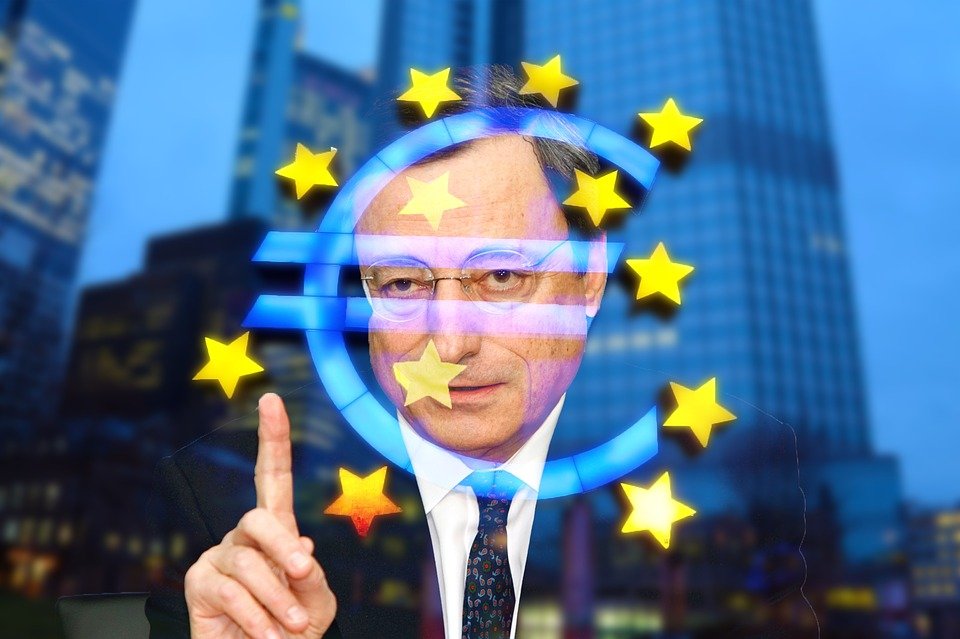 The termination of QE has been planned since long ago, and there was hardly any other way for the ECB but this.
However it is expected to make a continuous pause before taking steps for more policy tightening, taking into account sluggish expansion, global trade altercations, nearing Brexit still with no agreement in place.