ECB might eye a stimulus package in order to prop up the economy in eurozone as weak prospects that prospects are gloomy, according to policymakers speech in the framework of their July meeting, according to Thursday report.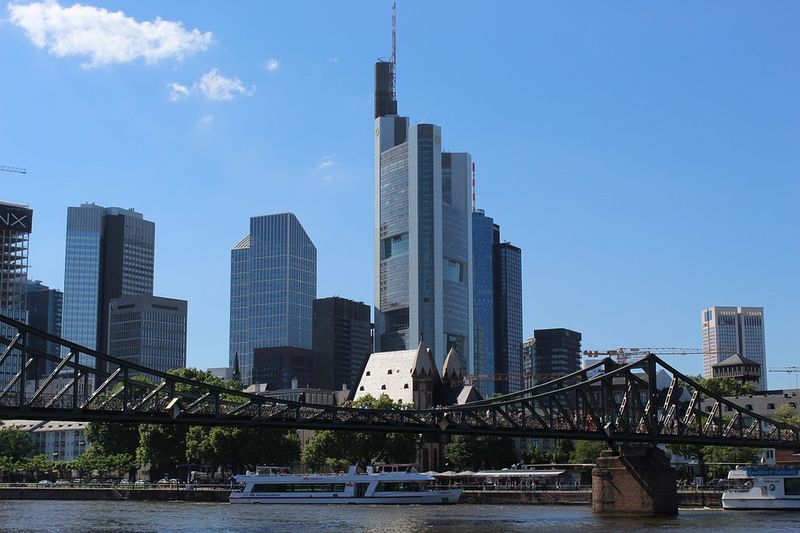 Photo: Pixabay
The President of European Central Bank, Mario Draghi amid all signs of growth and inflation letdown during the past months promised stimulus moves, but not earlier than September. And the dismal data, which followed after the July meeting only reinforced these plans of necessary impetus.
The additional details from July, 25 meeting show that there would be needed a package of stimulus moves, including asset buyings, interest rate slash, guidance changes, and for sure a support for banks, through, for example, negative interest rates part-discharge from ECB side.
Meanwhile, a multi-tier deposit rate could be considered as the most inconsistent measure amongst policymakers, as their opinions widely differed. In addition, the markets are expecting at least 10 bp rate cut and the start of asset purchases next month, while rate setters explore the issue to redefine the ECB's policy target of 2 percent inflation goal.
Mario Draghi has still near 2 months to refer cases to Christine Lagarde, so he has the possibility to change something during the next 2 meeting. One should mention, that by chance Draghi leaves when Britain has to leave EU.