As it was expected, the European Central Bank on Thursday left interest rates unchanged, announcing an extension of the period in which changes in interest rates would be unlikely. Previously it was assumed that the key rates will not be subject to change until the end of 2019. Following the meeting, the ECB announced that the decision to extend the "silent" period until mid-2020, at least.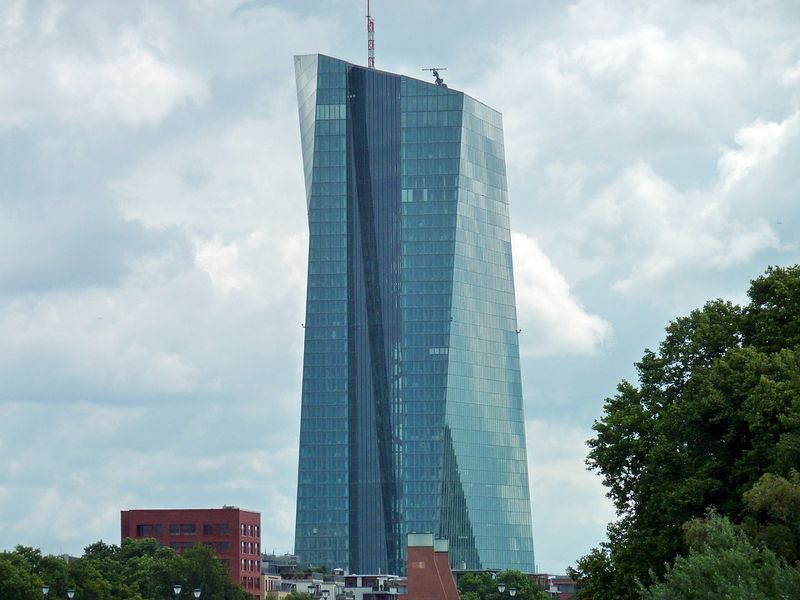 Photo: Pixabay
According to the Thursday's data, interest rates on loans and deposits will remain unchanged at 0 percent, 0.25 percent and -0.40 percent, respectively.
The Bank of Europe announced also the conditions for the third round of TLRO III, where the rate for each operation should be set by 10 basis points above the average rate applied to the main refinancing operations of the Eurosystem for the validity period. For banks whose lending exceeds the benchmark figure set by the ECB, the rate will be lower and may drop to the average interest rate on the deposit line in effect for the term of the operation, plus 10 basis points.
The single currency jumped 0.61 percent against the US dollar to 1.1288 at 12.50 GMT.