The European Central Bank postponed its next rate increase until 2020 and offered banks more cash in an attempt to revive the economy slowdown. The ECB keeps rates unchanged with the zero base interest rate on loans, the deposit rate at the level of minus 0.4 percent and marginal lending rate at 0.25 percent, the bank said on Thursday's meeting.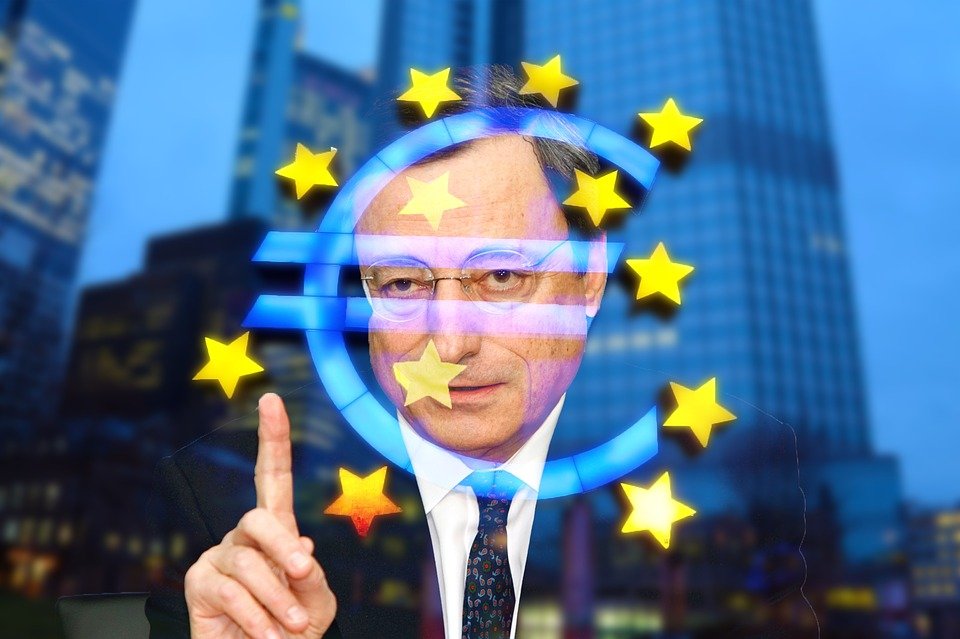 The ECB has to go for bolder measures and rethink plans to lift its unprecedented fiscal stimulus measures, as the protracted trade war between the U.S. and China, Brexit uncertainty and growing concerns over debt in Italy are affecting the volatile environment of the eurozone.
Although investors hoped no longer for an increase in ECB rates this year, but only few expected that the bank would change its political impetus, as a result of which the yield on government bonds and the euro would fall after the announcement.
In addition, the ECB launched a third Target Long-Term Refinancing operation (TLTRO III), consisting of two-year loans, partly aimed at helping banks roll over 720 billion Euros in the existing TLTROs and avoid credit squeezing that could aggravate the current slowdown in economic growth.
Commercial banks have indeed already begun to restrict lending in connection with a fall in industrial production and exports, which may increase the slowdown.
The new loans will have a floating rate, which will be tied to the main refinancing operation of the ECB, which is currently at zero.