The ECB made no changes to its policy today, in line with forecasts, set to get back unseen stimulus at the time when prospects of growth grow dimmer and Italy's political hubbub weighs on the euro zone.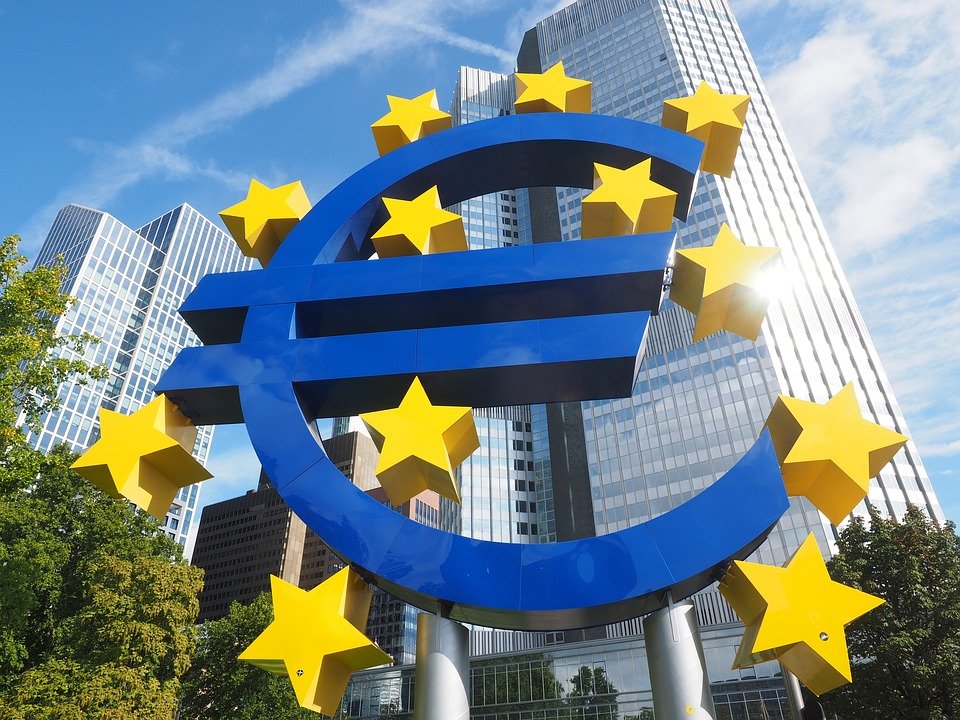 Photo: Pixabay
After long years of support the ECB made clear that the asset purchase program worth 2.6 trillion euros is going to be terminated in 2018, while interest rates might be brought up next fall, committed to its June statements, which were subsequently reiterated at later meetings.
Investors are expecting Draghi's view, whether he believes, along with the ECB's stance, risks for expansion are quite balanced or he underscores the subdued outlook.