The European Central Bank kept interest rate steady at zero on Thursday, reaffirming its pledge to move slowly in removing euro zone stimulus.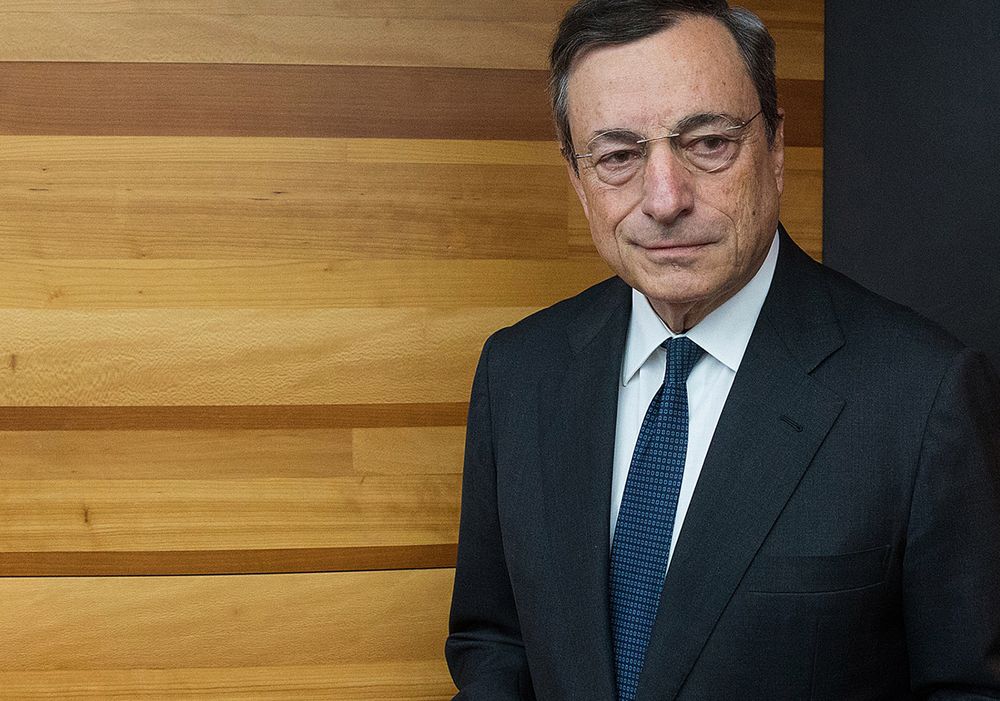 Photo: Krisztian Bocsi/Bloomberg
ECB President Mario Draghi said that they'll continue buying 30 billion euros of assets a month until at least the end of September. Interest rates will remain steady until after the end of bond buys.
Draghi noted the slowdown in economic growth in the euro area at the start of the year, but stressed underlying strength in economy. Draghi reaffirmed inflation aim of just under 2 percent over the medium-term.
The main risks for the growth are international factors such as "more expressed risks of protectionism." Draghi has urged for prudent evaluation of economic data.
The euro gained 0.3 percent to $1.2197 amid Draghi's news conference in Frankfurt.