The key interest rates and economic forecasts remained unchanged because concerns over a slowdown in global growth still bring pressure to bear on, according to information of ECB's meeting on Wednesday.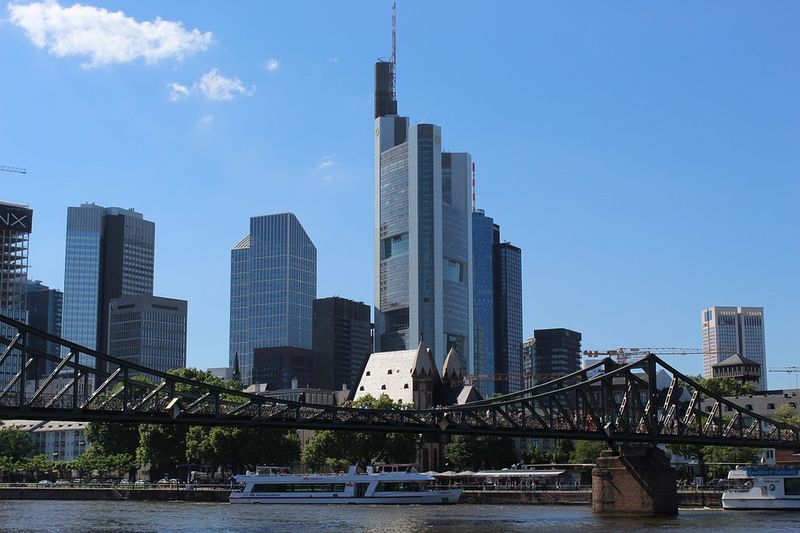 Photo: Pixabay
The ECB Board of Governors, headed by Mario Draghi, left key interest rates at 0 percent as expected, at least until the end of this year. The main refinancing rate is at a record low percentage level of 0.00 percent, and the deposit rate at the level of -0.40 percent, while the marginal loan rate is 0.25 percent.
It should be recalled that interest rates in the region rose by 25 basis points last time in July 2011.
It is also reported that the bank intends to continue its plans for reinvestment in full, as planned. Detailed information on the exact conditions of the new series of targeted long-term refinancing operations (TLTRO) will be provided during one of the upcoming meetings. In particular, the issue of pricing new operations TLTRO-III will keep in mind a thorough appraisement of the banking channel for the monetary policy transfer, as well as the further development of economic prospects.
And in the context of regular valuation, the need for negative interest rates will also be considered to mitigate the economy and possible side effects, if any exist, at the level of banking intermediation.
ECB's meeting pushed euro down by 0.14 percent to $1,1245, while the dollar index recovered 0.11 percent to 97.13.