ECB officials underscored during last month's gathering that stimulus termination is a necessary step even though there were economy threats building up, according to the minutes made public today.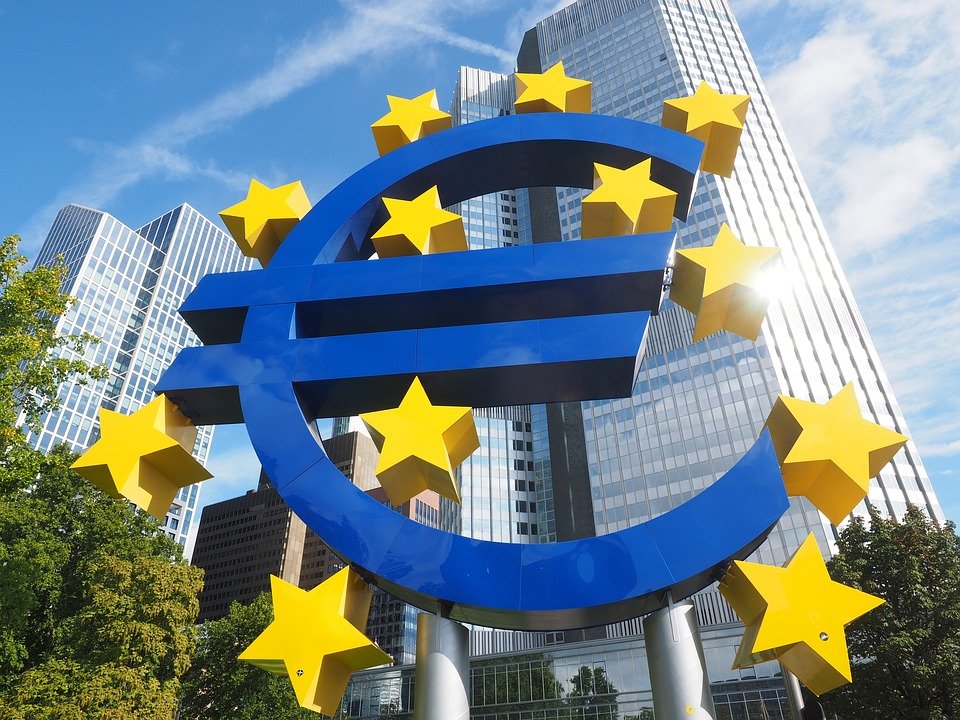 They also said that despite data undershooting predictions a bit, on the whole it all matched well with the continuing growth of the euro zone and steady inflation.
Interest rates were retained at minimal levels, while the bank reiterated the decision to wind up its multitrillion bond-buying program this year due to strong inflation.