The European Central Bank's plans on interest rate hike in 2019 will not be implemented, despite the regulator's policy guidance. The next interest rate increase is seen to take place not earlier than mid-2020, market analysts say.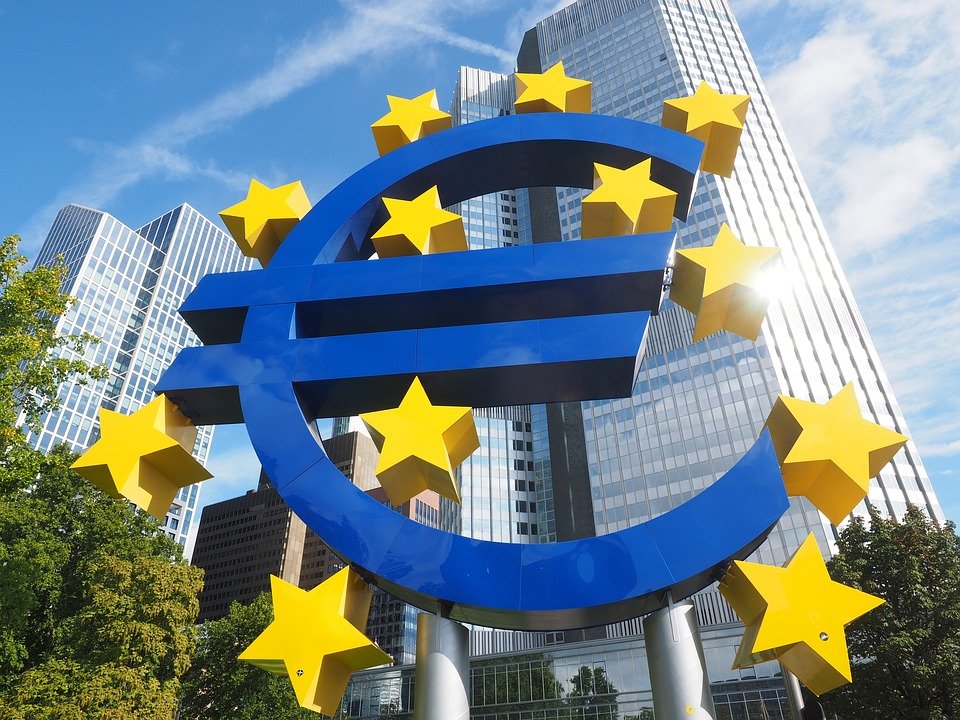 Photo: Pixabay
The central bank, which ended its massive bond-buying programme in December, has stated rates will remain steady through the summer of 2019, to underpin the euro area growth and increase inflation. But a worsening economic forecast has led to significant repricing of market anticipations recently.
Traders now believe the ECB's minus 0.40 percent deposit rate will stay unchanged for much longer period than predicted.
Fresh economic numbers on Tuesday showed German industrial production surprisingly slumped in November, raising worries that Europe's major economy may have fallen into a technical recession in the final quarter of 2018 after contracting in the previous.
The ECB last increased interest rates in 2011, then downgraded them to the lowest ever level in 2016 to struggle deflation. Markets once anticipated a hike before Mario Draghi's term as ECB boss ended this October. Those forecasts are now being reviewed.