The European Central Bank (ECB) last month cut the share of Italian assets, mainly government bonds, purchased as part of the quantitative easing program (QE).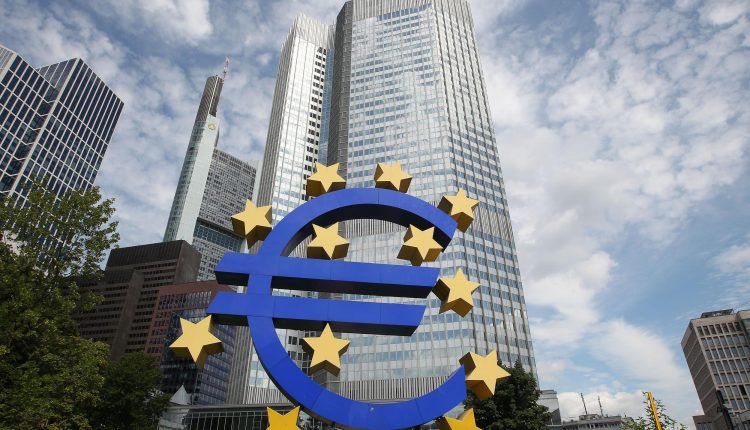 The ECB bought 3.6 billion euros ($4.22 billion) worth of Italian government bonds - 15% of ECB's net purchases - the minimum value since the start of the QE, launched in March 2015.
As part of the QE, the central bank of the euro area promised to buy the €30bn of bonds at least until the end of September this year. In May, the volume of purchases amounted to 31.6 billion euros. The total volume of QE at the end of May was 2.43 trillion euros.
New data from the ECB may give Italian eurosceptics another argument in favor of cooling relations with the currency bloc.
Italy's government bond yields have fallen sharply since mid-May, as investors were frightened by the plans of populist parties "League" and "Five Stars" who were trying to agree on the formation of a coalition government, in relation to the budget, national debt and their own Italian currency.