Consumer prices in the euro zone rose faster in September, one more reason for the ECB's intention to terminate stimulus despite more-than-expected growth pull-back.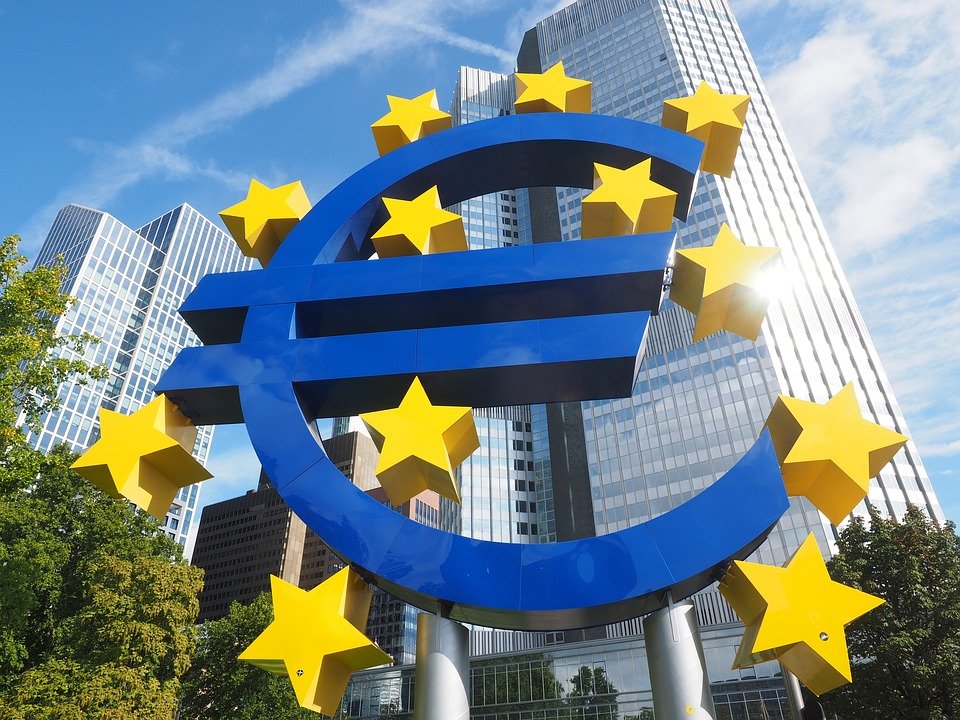 Inflation in the currency bloc member-states perked up to 2.2% in October, up 0.1% from September, preliminary figures by Eurostat show, standing higher than the targeted level of below 2% during five straight months.
Last four years were marked by enormous stimulus, but now the ECB is winding up the program, as the inflation rolls back to target, regardless of the increases due to advancing oil prices.