Mario Draghi, head of the ECB, said today that the Bank is committed to its decision to terminate stimulus this year, though inflation could gain at a slower pace than it was predicted.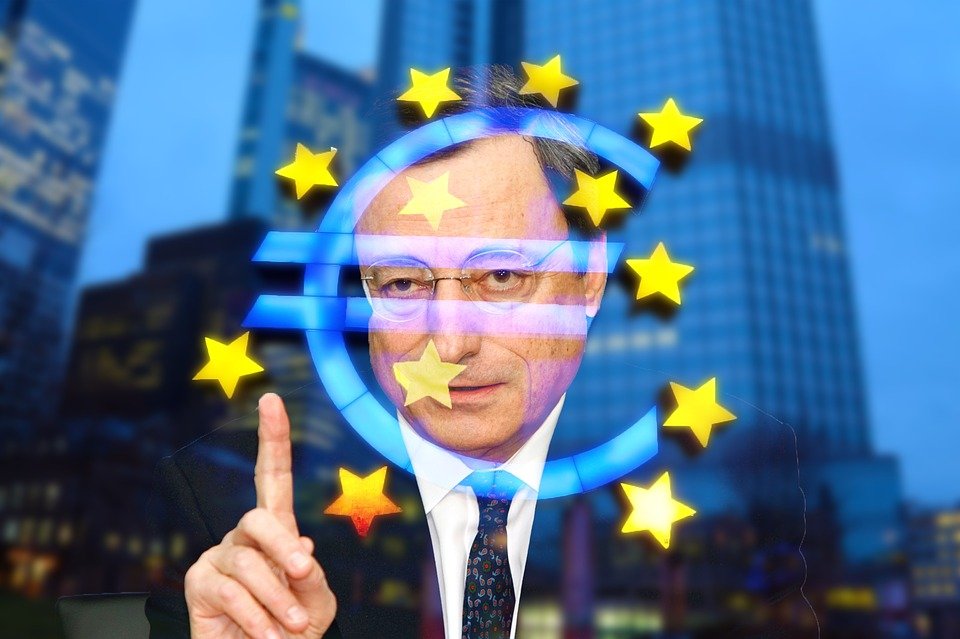 Photo: Pixabay
The economy of the single currency bloc has decelerated in the past months as China's demand dropped, dollar interest rates rose and Italian bond markets were in turmoil due to the plans of new local government to bring up expenditures.
There are no reasons for the euro zone economy to fall into stagnation and neutralize inflation, according to Draghi, though he underlined the uncertain prospects.