The European Central Bank (ECB) will create a new service for the settlement of instant payments in the euro area, which will allow consumers and companies to transfer funds through their bank to any country in the currency block.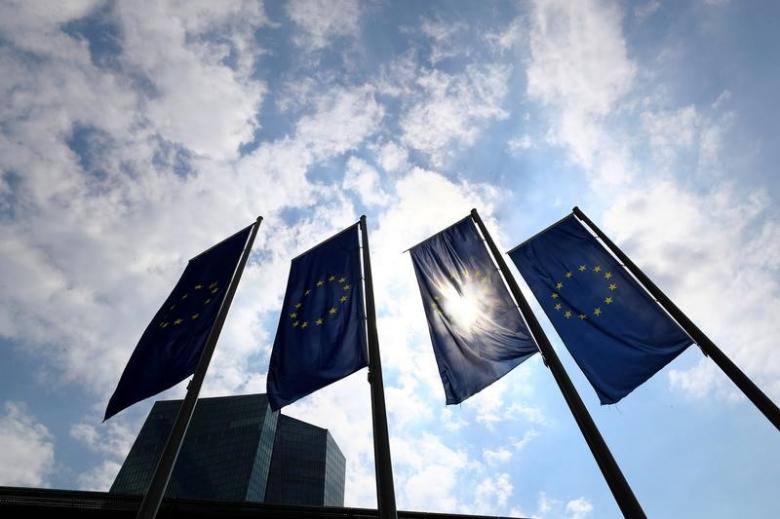 The payment system TIPS (TARGET Instant Payment Settlement) will begin operating in November 2018. However, service providers are recommended to implement instant payments from November this year.
The ECB expects that this step will strengthen integration of the euro area.
Currently, the transfer of funds in the euro area usually takes one working day, but instant payments are already available in Italy, the Netherlands and Spain.
Photo: REUTERS/Kai Pfaffenbach