The U.S. dollar was behind the eight ball versus customary safe harbor monetary forms.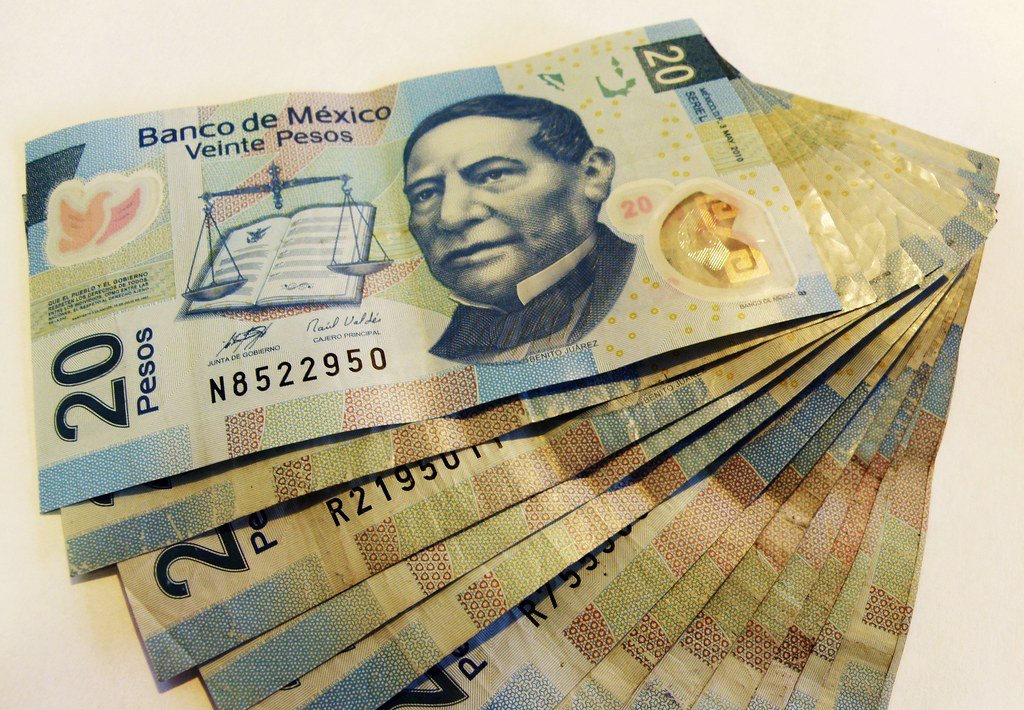 Photo: Flickr
The dollar tumbled to as low as 105.80 yen, its lowest since its January collapse, and last traded at 106.07 yen, down 0.5 percent.
The Aussie, regularly used as an intermediary wager on China, lost 0.35 percent to $0.6773, touching a seven-month bottom of $0.6748. The Australian dollar wasn't far its Jan. 3 collapse of $0.6715.
EM-currencies edged seemingly lower.
The Korean won dropped 1 percent, tumbling to its three-year bottom of 1,218.3 per dollar while the new Taiwan dollar slipped over 0.7 percent to a two-month bottom of 31.627 to the dollar.
The Mexican peso lost 1 percent to 19.507 to the dollar while the Indian rupee dropped 1.2 percent to 70.425 per dollar.
The Swiss franc touched a two-year peak versus the common currency, tapping 1.0890 francs per euro, having increased 1.4 percent in the course of the last five sessions.
The euro added 0.15 percent to $1.1122, broadening its recuperation from a two-year bottom of $1.1027 hit on Thursday, as U.S. bond yields have dove, lowering the buck's yield attraction.
The 10-year U.S. Treasuries yield declined 7.5 bp in Asia 1.780 percent, over a week ago's 23 bp drop, the greatest weekly slip in seven years.