Emerging market currencies increased versus the U.S. dollar on Thursday, with traders shifting their focus to riskier assets in anticipation of a slower pace of U.S. interest rates hikes, while developing economies shares inched up on latest trade news.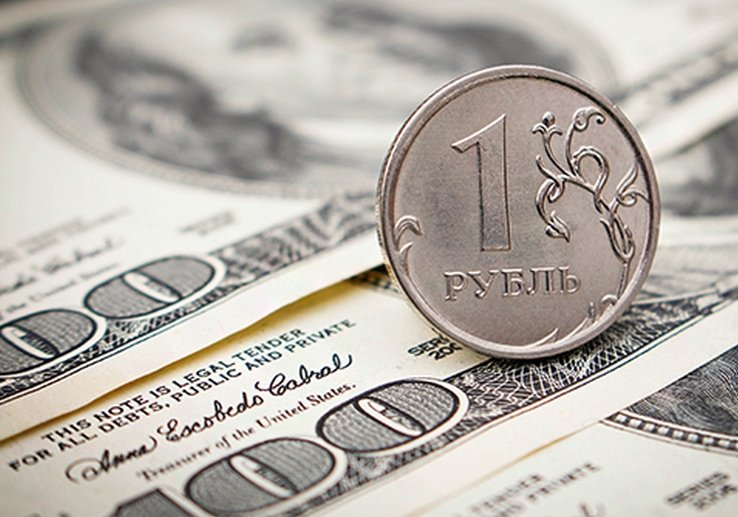 Photo: Reuters
The greenback stayed near its three-month trough after dovish comments from some Fed policymakers and minutes from the regulator's last gathering showed rates may remain unchanged this year.
Russia's rouble slipped 0.4 percent ahead of the renewal of state foreign currency purchases from next week.
The Turkish lira was down 0.3 percent, tracking the fall in the main BIST 100 share index.
The spot yuan posted a five and a half month closing top in onshore trading on Thursday's, lifted by the weaker buck.
MSCI's index of emerging market stocks gained 0.2 percent, extending its weekly rise on expectations of an easing tension in the U.S.-China trade relations.