On Thursday EM sector shares gain for the 6th session in a row floated by simmering exchange perky mood, while the Turkish lira held unfaltering in front of a high-level gathering among Turkey and the U.S. on Syria issues.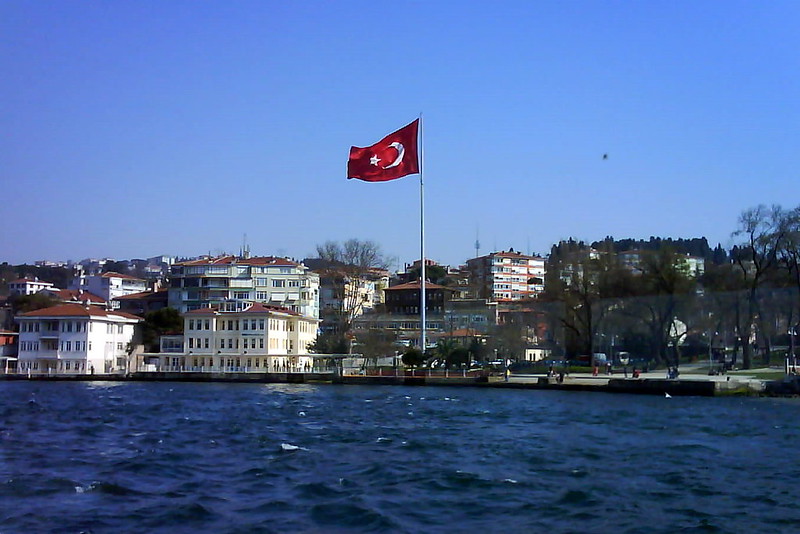 Photo: Flickr
MSCI's equity indicator of EM sector shares advanced by 0.3 percent, in its longest series of wins since an 11-day run in April. Turkey and Russia stocks edged higher.
On the exchange front, Washington said the U.S. and, Chinese exchange negotiators are taking a shot at nailing down a Phase 1 economic accord content for their leaders to sign one month from now and were available to more gatherings if needed.
The Turkish lira, which has lost around 4 percent this month thumped by U.S. sanctions and dangers of additional against the nation's offensive into northeastern Syria, was slightly changed.
South Africa's rand snapped a three-day losing course to add 0.6 percent. It had lost up to 1 percent in the last session, following outages across the nation by state utility Eskom again after about seven months. The power blackout proceeded for a second day on Thursday.
More extensive mood stayed repressed as traders stayed tense in front of a two-day EU summit that will concentrate on last-heave endeavors to wrap everything up on Britain's exit from the bloc.
Central and Eastern European monetary standards exchanged a tad higher versus a flat common currency.