EM stocks had a breather on Tuesday, interrupting a series of four gain sessions as investors were awaiting the key central bank meeting, that was scheduled for this week on Thursday. Meantime China's weak producer prices capped investor appetite for risky assets.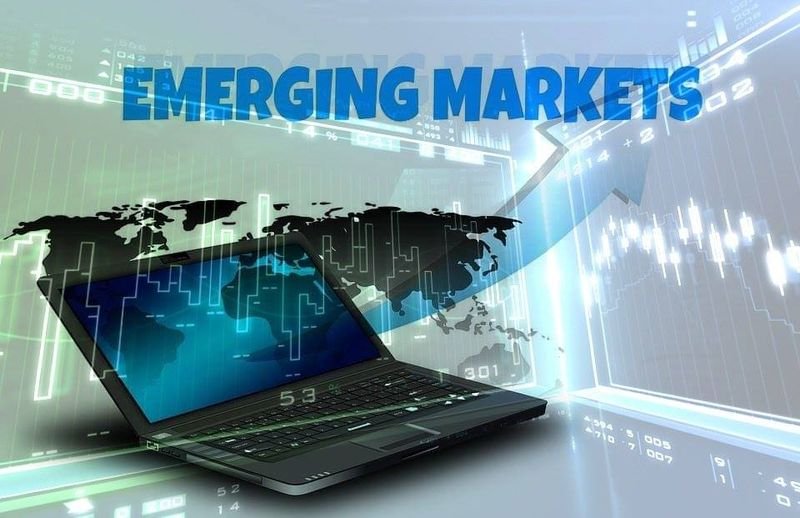 MSCI's EM stocks benchmark moved down with loss-leaders indexes in Johannesburg and Moscow.
China's factory-gate prices dropped so deep for the first time in three years in August, refreshing markets' expectations, that Beijing will likely take stimulus moves urgency as its trade war with U.S. escalates.
Asian shares also multiply losses with Philippines and Taiwan tumbling 0.4 percent each, whereas mainland China index finished session with softer, bouncing back from its lows.
South Korea's KOSPI rose against all odds, having finished the trading with a 0.6 percent increase on the back of construction companies with exposure to North Korea as Pyongyang announced its readiness for restarting dispute with the United States.
Indian markets were closed for a public holiday.
EM currencies were mixed against a stronger dollar with investors betting on monetary stimulus from the ECB on Thursday. Central bank meetings in Turkey and Poland are also eyed by investors.
The trade-sensitive Chinese currency gained 0.14 percent, to 7.1071;

The South Korean won advanced 0.04 percent, at 1.191;

The South Africa's rand grew by 0.54 percent, to 14,6768;

The Turkish lira dropped 0.35 percent, to 5.7683;

The Hungarian forint collapsed by 0.56 percent, to 300.45 at 11.54 GMT

The Polish zloty weakened by 0.15 percent, to 3,9265;

The Czech crown lowered by 0.22 percent, to 23,4360;

The Russian ruble added 0.08 percent, to 65,4663.