Emerging market stocks were drifting near 6-month highs on Wednesday as investors were focused on certainty signs around Sino-U.S. trade negotiations with South Africa's rand in the forefront drops among EM currencies that were traded in a tight range.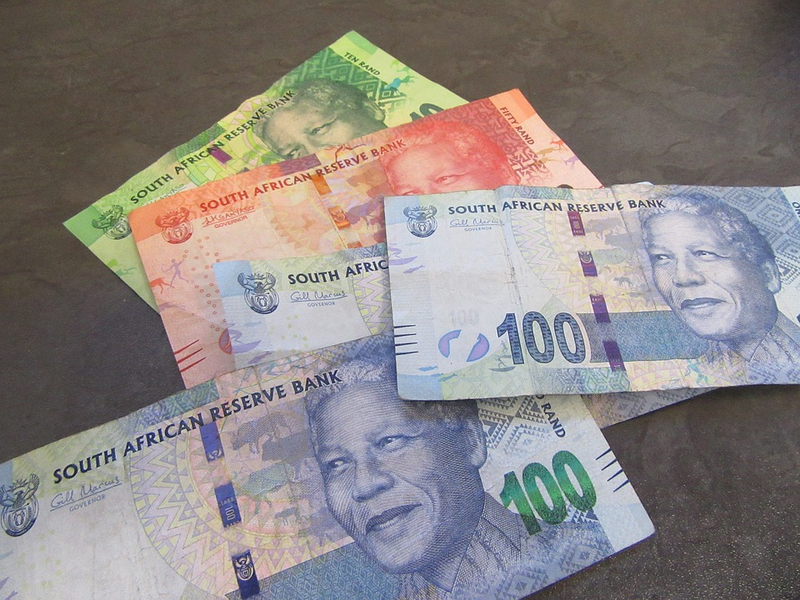 Photo: Pixabay
The main EM stocks benchmark eased by 0.17 percent, with Chinese stocks declining around 0.4 percent after 3 days of gains in a row. Philippine shares went down by 2.3 percent, showing the worse result, as market participants locked in profits after their strongest 2-day winning streak last seen registered on June 3.
The new progress in Sino-U.S. dispute triggered a wave of buying in EM previous day, sending the main MSCI equities benchmark to its highest level since May 6 and its currencies rivals to a 3-month peak.
Markets do hope that both sides will remove at least some of retaliatory duties on each other's items, but there is no precise information regarding the time and place the leaders of two countries are due to meet.
The Chinese yuan remained steady in offshore trading at 7.0009 after the currency overcame the psychologically important 7-per dollar border the previous day.
South Africa's rand went down by 0.80 percent against the greenback, to 14.8618 at 14.36 GMT, squandering a 2.5 percent gain during the past several sessions after optimism mitigated in connection to Moody's investment rating receded.
Markets were focused on South Africa's manufacturing PMI data, that is awaited later in the day, being the important indicators for market assessment after gloomy budget speech last week, where regulator forecasted a 0.5 percent growth drop for the rest of 2019.
Poland and Romania are due release their key decisions soon, with interest rates estimated to stay strong. Polish zloty was close to flat level at 3.8494 at 14.53 GMT, Romanian currency slipped against the U.S. dollar by 0.05 percent, to 4,2945.