Emerging markets extended rising on Thursday for the fourth consecutive session amid Wall Street rally and hopes for additional monetary stimulus measures due to coronavirus, which increased risk appetite.
The MSCI index of Asian-Pacific region, excluding Japan, climbed more than 1 percent on Thursday. Shares in Turkey and South Africa jumped by 1.6 percent and 0.5 percent, respectively. The MSCI index of EM consequently added 0.8 percent.
Recall, EM stocks rallied in a previous session after the Fed cut interest rate out-of-schedule by 50 bp to help the economy overcome the effects of the coronavirus outbreak.
Meantime, the Bank of Canada cut rates by 50 basis points on Wednesday, while in Asia, the Central Banks of South Korea and Malaysia lowered the cost of borrowing last week. The Brazilian real touched a historic low on the eve amid rising expectations of a rate cut to a new record low. On Thursday Brazilian currency eased by 0.29 percent, to 4,5979 at 1303 GMT. The South Korean won slipped by 0.04 percent versus the U.S. dollar, to 1,185, while Malaysia's currency surged by 0.50 percent to greenback, to 4,1580.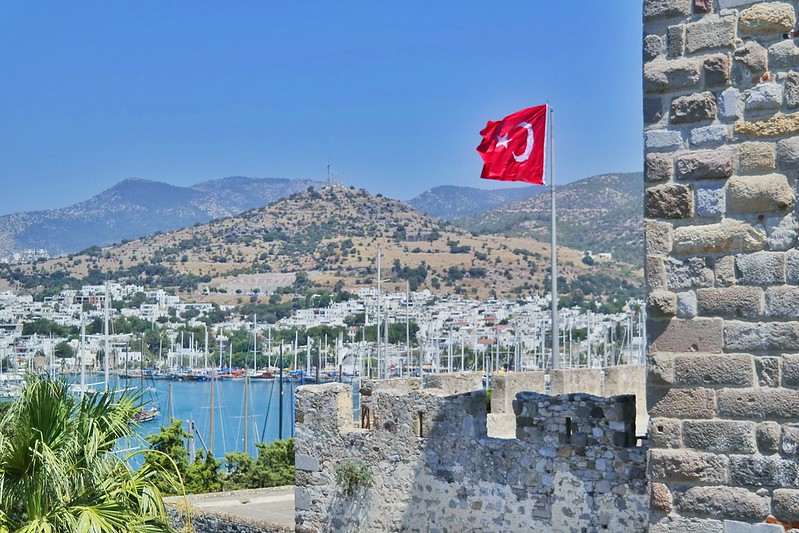 Photo: Flickr
Russian President Vladimir Putin and his Turkish counterpart Tayyip Erdogan on Thursday hold talks in Moscow after the escalation of tension in the Syrian province of Idlib. The Turkish lira decreased by 0.04 percent against the buck, to 6,0780.
Meanwhile, the South African rand slid by 1.36 percent against the U.S. dollar, to 15,4452 after data on Thursday showed that South Africa's current account deficit narrowed to its lowest level in nearly a decade.
Source: Reuters